#4705 – Residential – Purchase – Berlin Lichtenberg
Property in Berlin-Lichtenberg: Sustainable area, solide return and no risk of vacancy.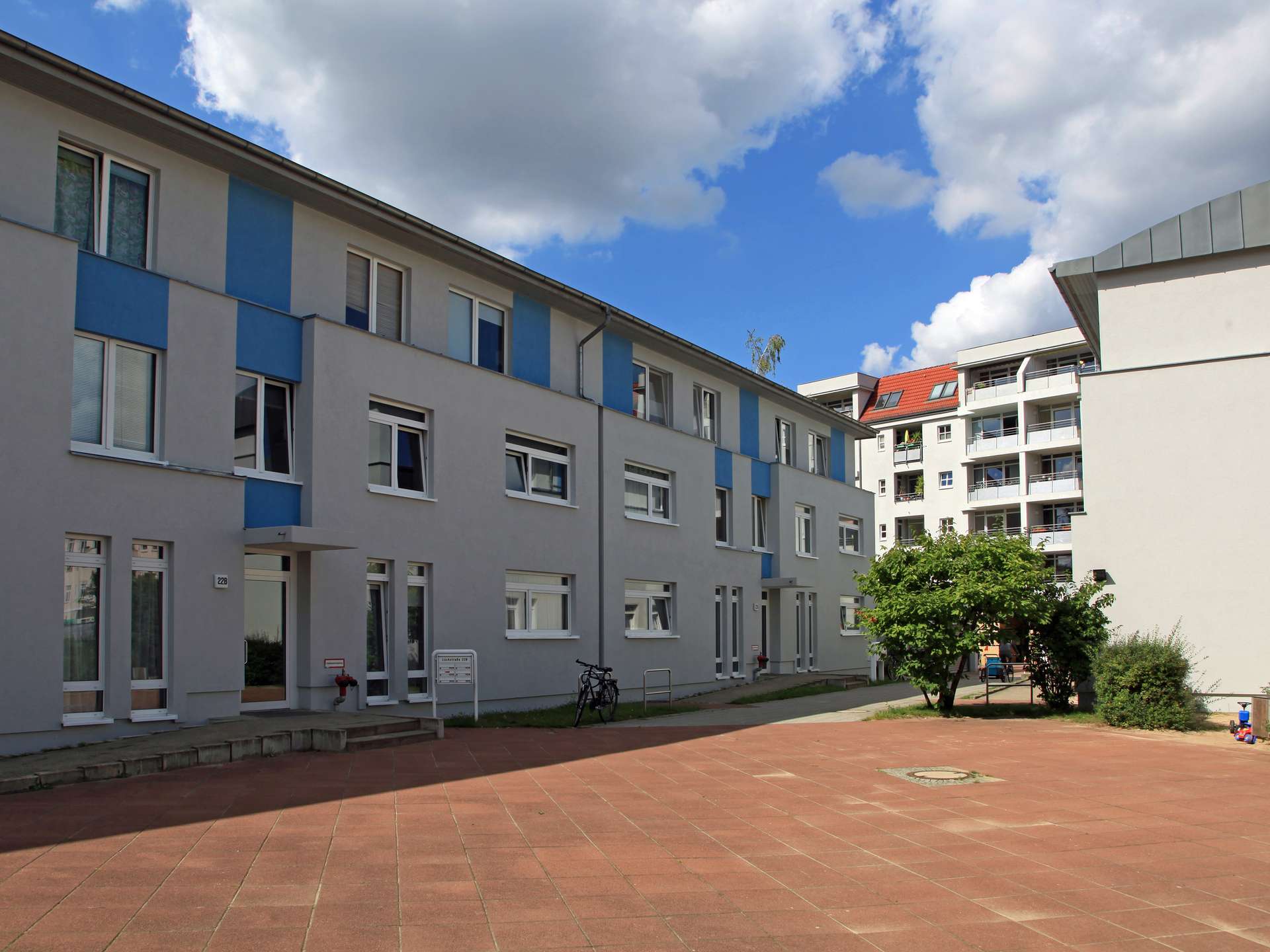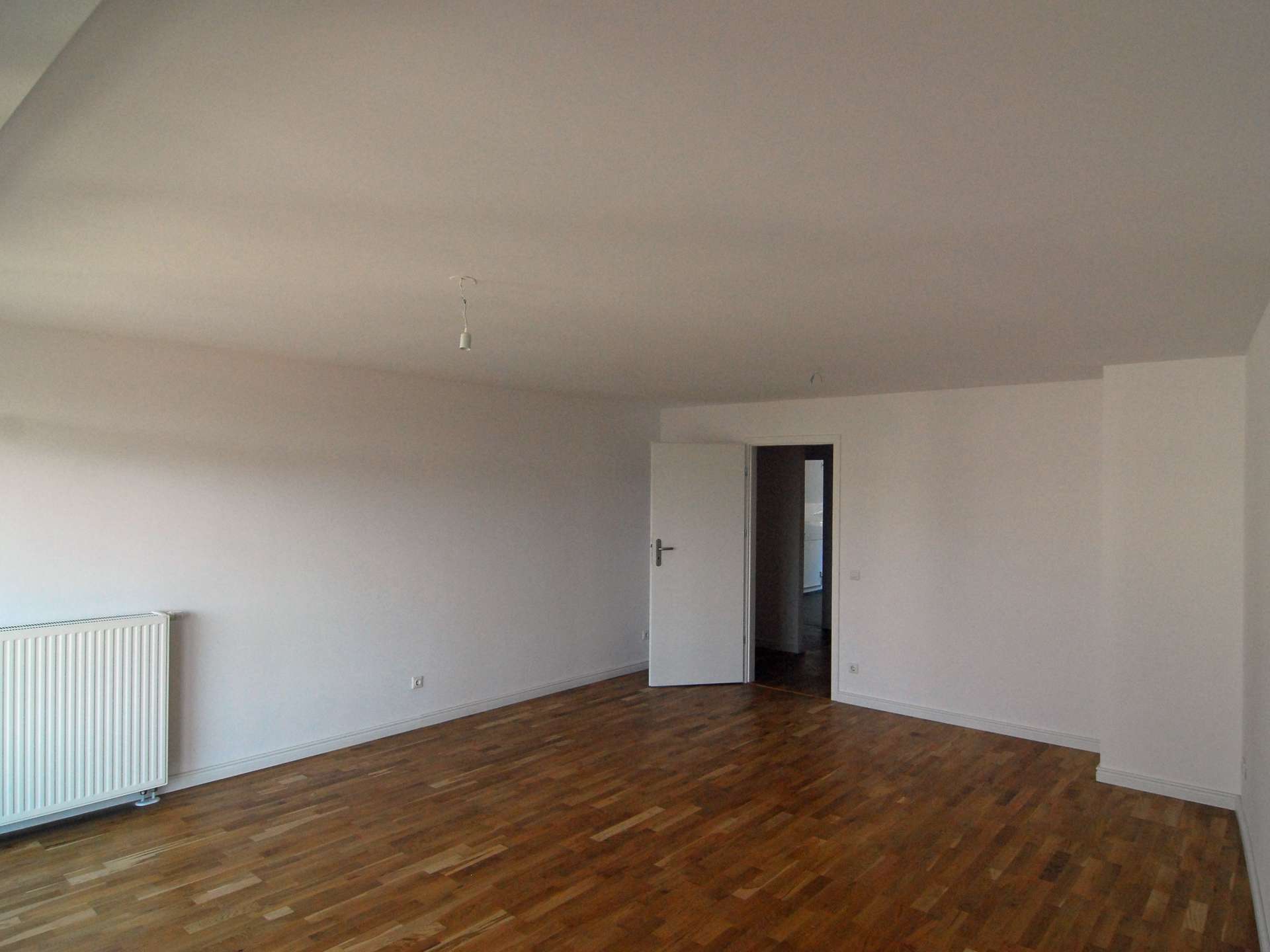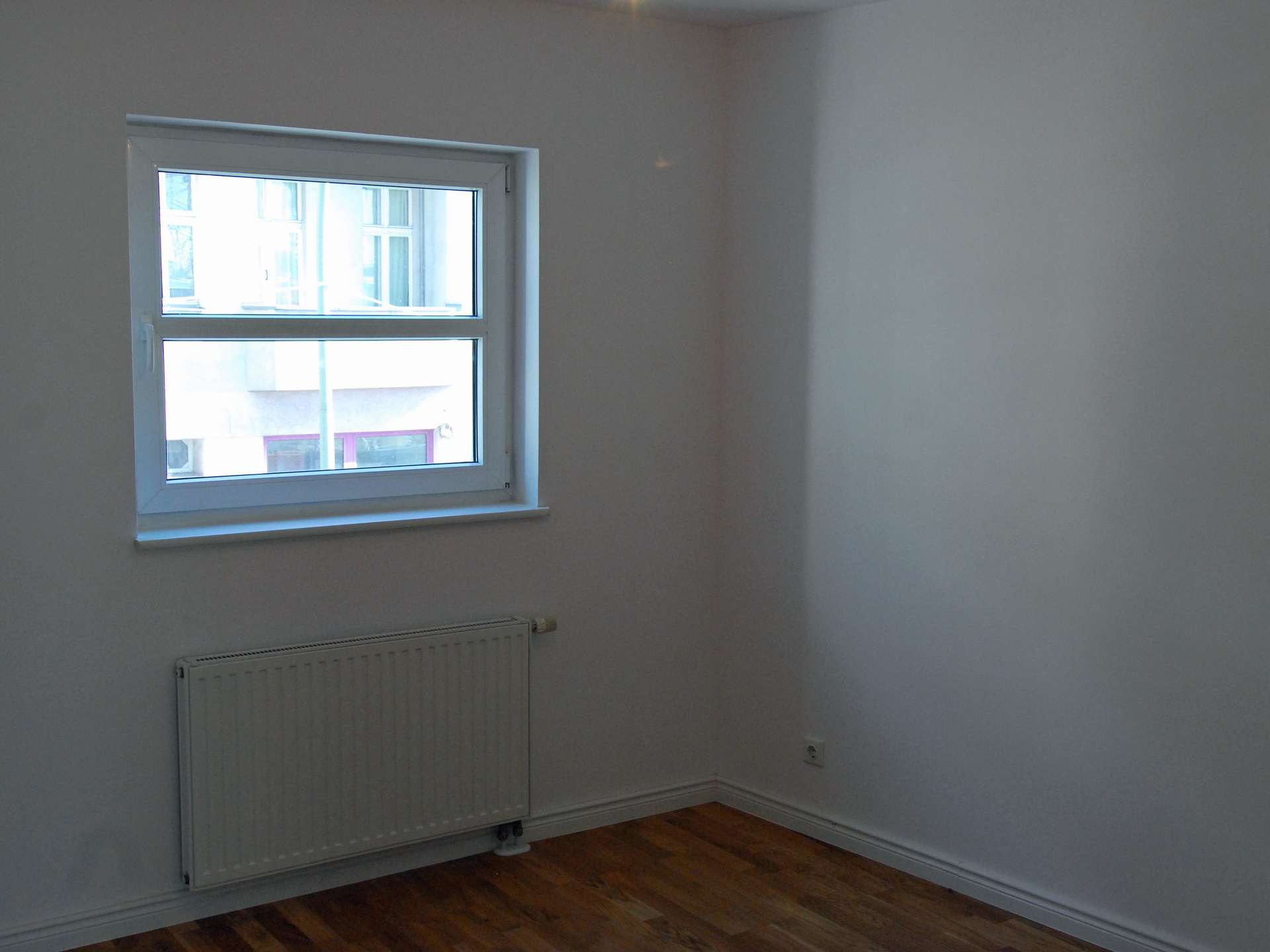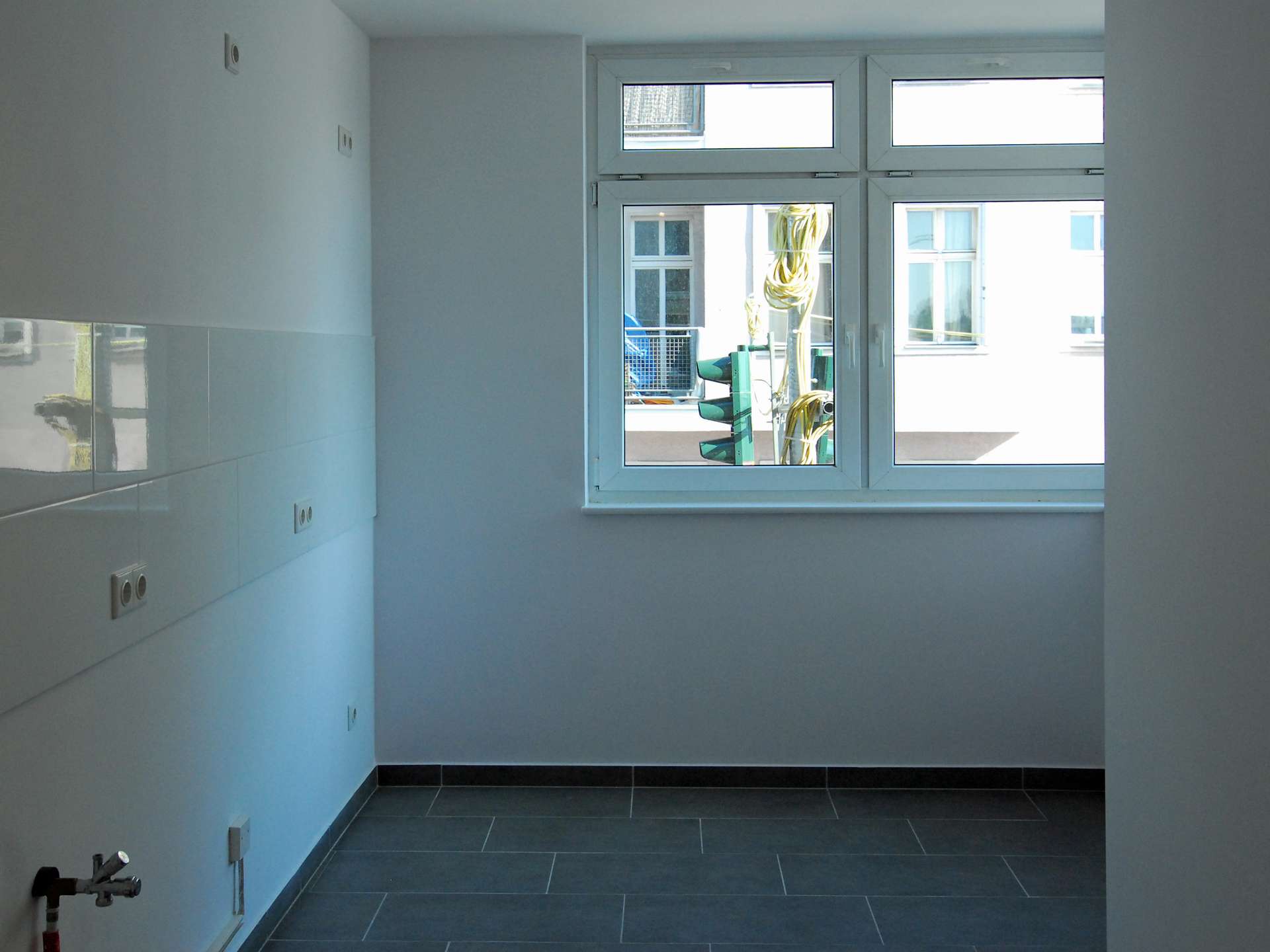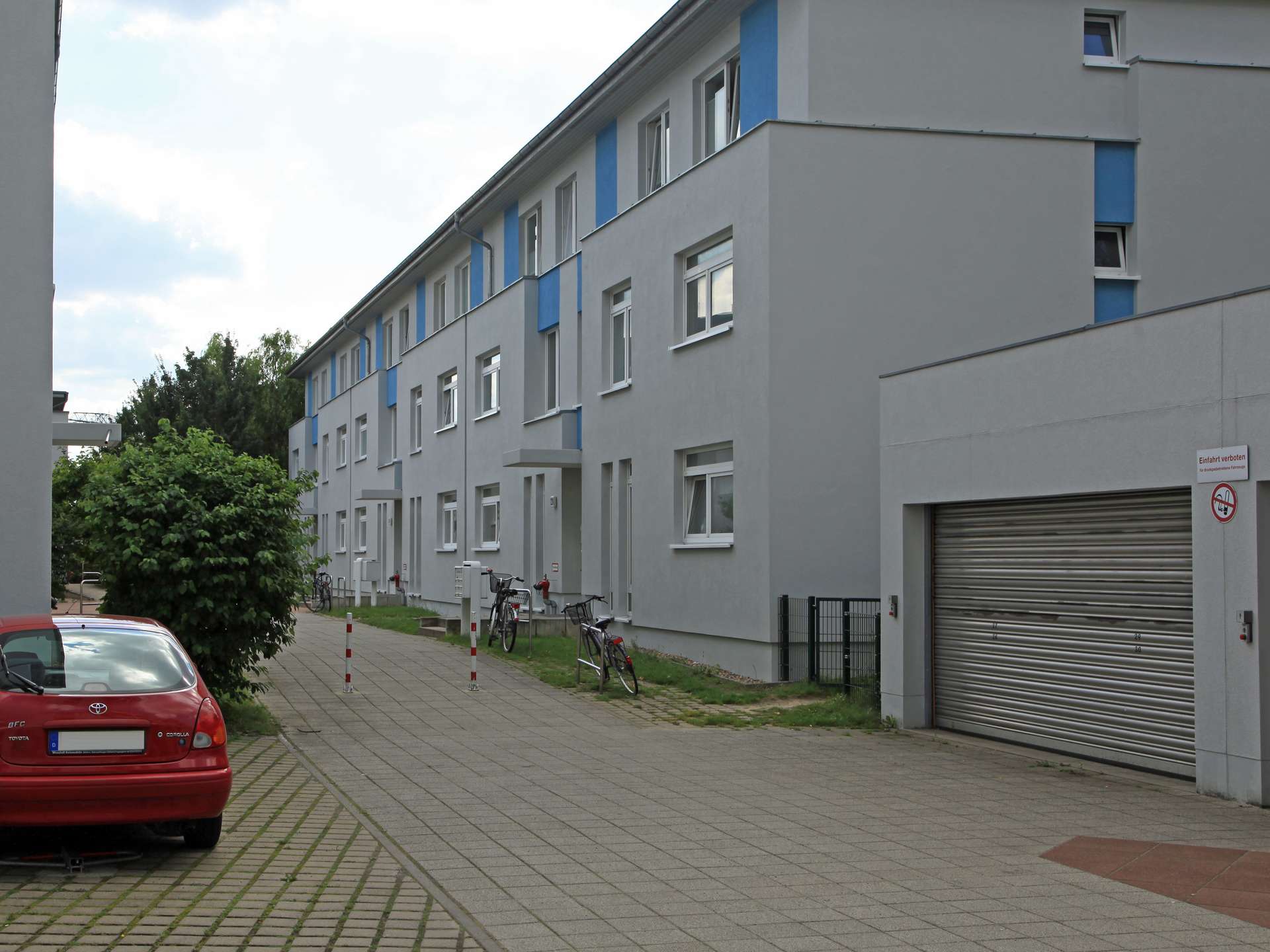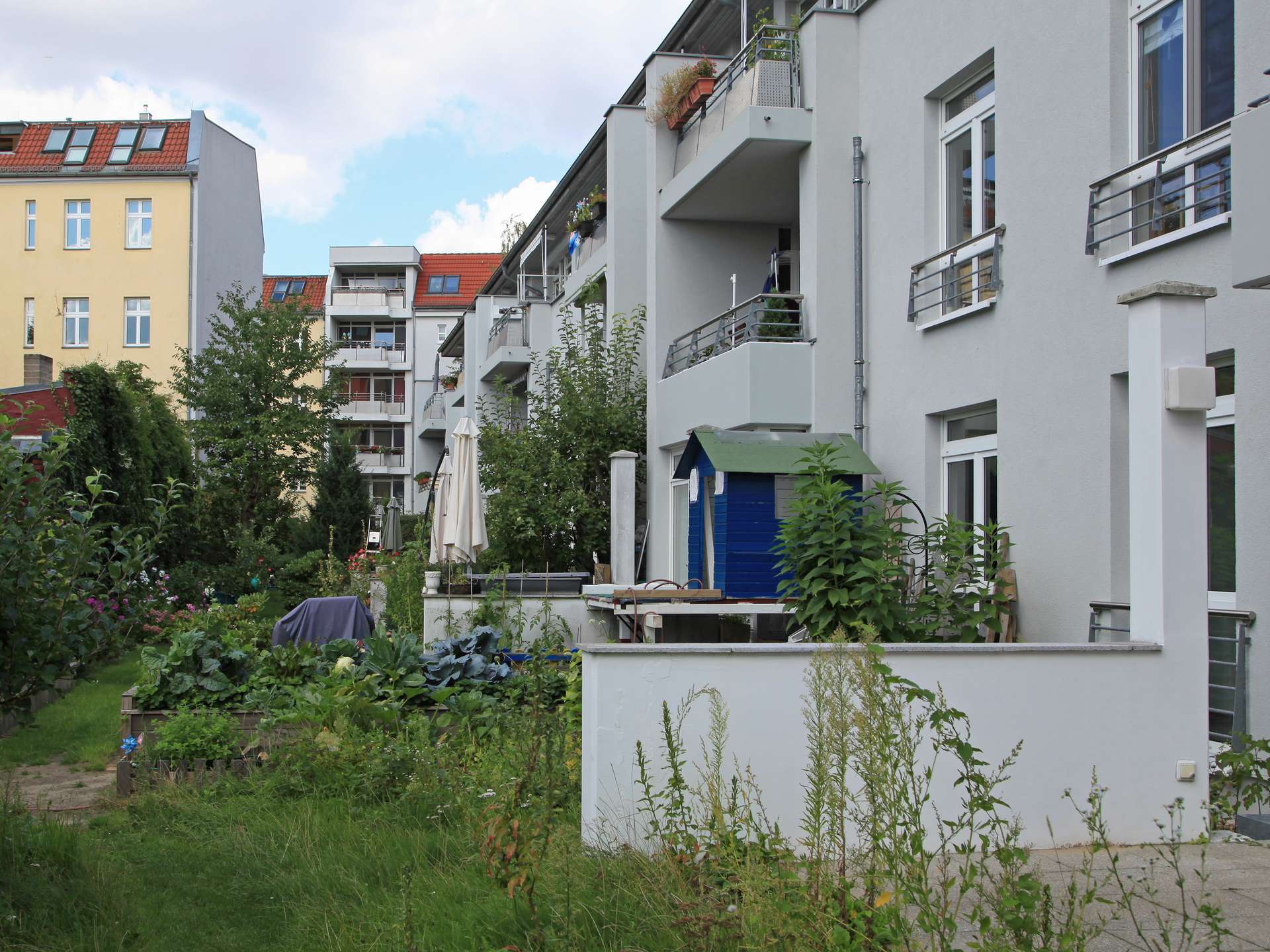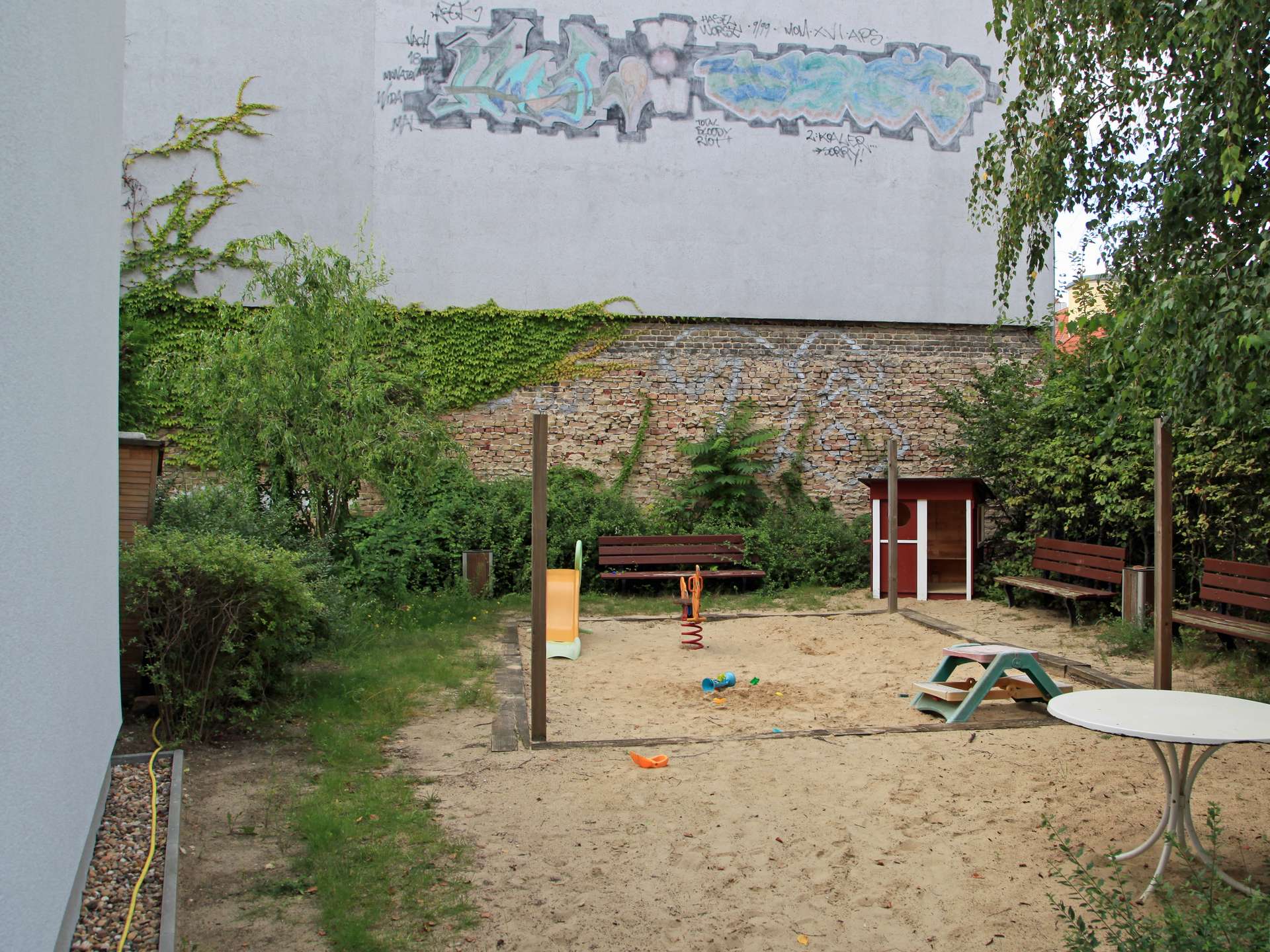 This property has been sold. We are looking for your dream property.
Your apartment sale in Berlin
This amazing property has already been successfully brokered by us.
You want to sell your apartment in Berlin? Rely on the experience of more than 2,000 sales in 15 years market presence. More than 1,000 daily visitors are looking on our website for your apartment in Berlin. Learn more about it here.
Free of commission! We are offering from a recent condominium conversion in an excellent location in Berlin-Lichtenberg rented properties as well as free apartments. The very attractive residential complex from the year 2000 has 90 residential and 3 commercial units. The condominium in Lückstrasse in the quarter "Rummelsburg" consists of three residential buildings with 5 floors + Penthouse and three buildings in the yard. Apartments with 2- to 4-rooms and sizes of approx. 48 to 84 square meters perfectly fit to the current demand situation on the Berlin housing market. Both, location and condition are excellent. The apartments in Lueckstrasse (Lückstrasse) are a sustainable investment. The family friendly location is close to both, nature and city. The connections to the excellent public transport system in Berlin are very good. The condominium is modern and robust. Most of the offered apartments have a balcony, loggia or a terrace. All units have an allocated compartment in the cellar. The apartments are supplied by a central gas heating system. The front house buildings along the Lückstrasse have elevators. Garages and playgrounds are on the plot. The 4 single garages and 30 double garages run under special usage rights. The building was divided in the first quarter of 2017. This is the first sale after conversion. Further information: The demand for rented apartments in Lichtenberg is strongly increasing. Investors expect an excellent leasing potential with solid returns in Lichtenberg due to its location and structure. From 2015 to 2016, prices rose by about 19 percent, and to the third quarter of 2017 by a further 6 percent. The average apartment size in Lichtenberg is about 80m². The project at Lückstraße ideally fits with the demand for rental housing in the lower and medium size segment. Further information about the real estate market in Lichtenberg can be found in our market report.
Performance of properties in Berlin-Lichtenberg
The perfomance indicators show the average performance of properties in Berlin-Lichtenberg based on median asking prices. Detailed information on the local real estate market can be found in our market reports.
Go to marketreport Lichtenberg
Basic informationen
Project

City

10317

Berlin Lichtenberg

(Show on map)

Type

Purchase

Property type

Apartment

Status

rented (Investment property)

Floor

Ground floor

Living space

84.5 m²

Rooms

3.0
Location
In a very popular residential area in Berlin-Rummelsburg, we have available a large number of rented and vacant apartments. Rummelsburg borders to Friedrichshain and is one of the most popular residential areas in Lichtenberg. With its proximity to Friedrichshain the southwestern part of Lichtenberg is often referred as "Lichtenhain". The micro location is characterized by excellent public transport connections. The City train (S-Bahn) station Noeldnerplatz with the lines S5, S7 and S75 and the bus lines 194, 240 and N94 are close-by. Shops, pharmacies, schools and playgrounds are in the direct vicinity. The proximity to the river Spree and to the Treptower Park and Plaenterwald (Plaenter forest) make the Lückstrasse urban, quiet and central at the same time. Really many (!)restaurants, bars, cafés and clubs can be found in the neighboring district of Berlin-Friedrichshain. This nice mix of urban flair and rural idyll makes the Lückstrasse popular among young families. Information for Berlin real estate investors: About 283,100 people live in Berlin Lichtenberg. Between 2011 and 2016 the population of Lichtenberg rose by almost 27,000 inhabitants, according to an increase of approximately 9.5% within 5 years. Some 8,000 people have been living alone between 2015 and 2016. This growth speaks for the popularity of the district. The group of 27- to 45-year-ager is dominant. In consequence many families with children live in Lichtenberg. Also students are increasingly orienting themselves to Alt-Lichtenberg. Affordable prices and rents and the proximity to hip neighborhoods such as Friedrichshain and Kreuzberg are essential arguments for young Berliners. Lichtenberg is in the focus of real estate investors in Berlin. The neighborhood is developing steadily and on the way from an insider tip to a bestseller.
3
Schools
Number of schools in the area
Bürgermeister-Ziethen-Grundschule
Robinson-Grundschule
Schule an der Victoriastadt
14
Kindergadens
Number of kindergartens in the immediate vicinity
BIP Kita Erlenhof
BIP Kita Sonnenhof
Deutsch-Russische Kita Glückspilze
Evangelische Kita der Paul-Gerhardt-Kirchengemeinde Lichtenberg
Kita Archenholdstraße
Kita CityKids Berlin
Kita Eitelstraße
Kita Lichtenzwerge
Kita Milchzahnbande
Kita Purzelbaum
Kita Pusteblume
Kita Rappelkiste
Kita Sonnenblume
Kita Sophienstraße