#5833 – Residential – Purchase – Berlin Spandau
Wolfsburg - Commuters: New construction project in Spandau on the waterfront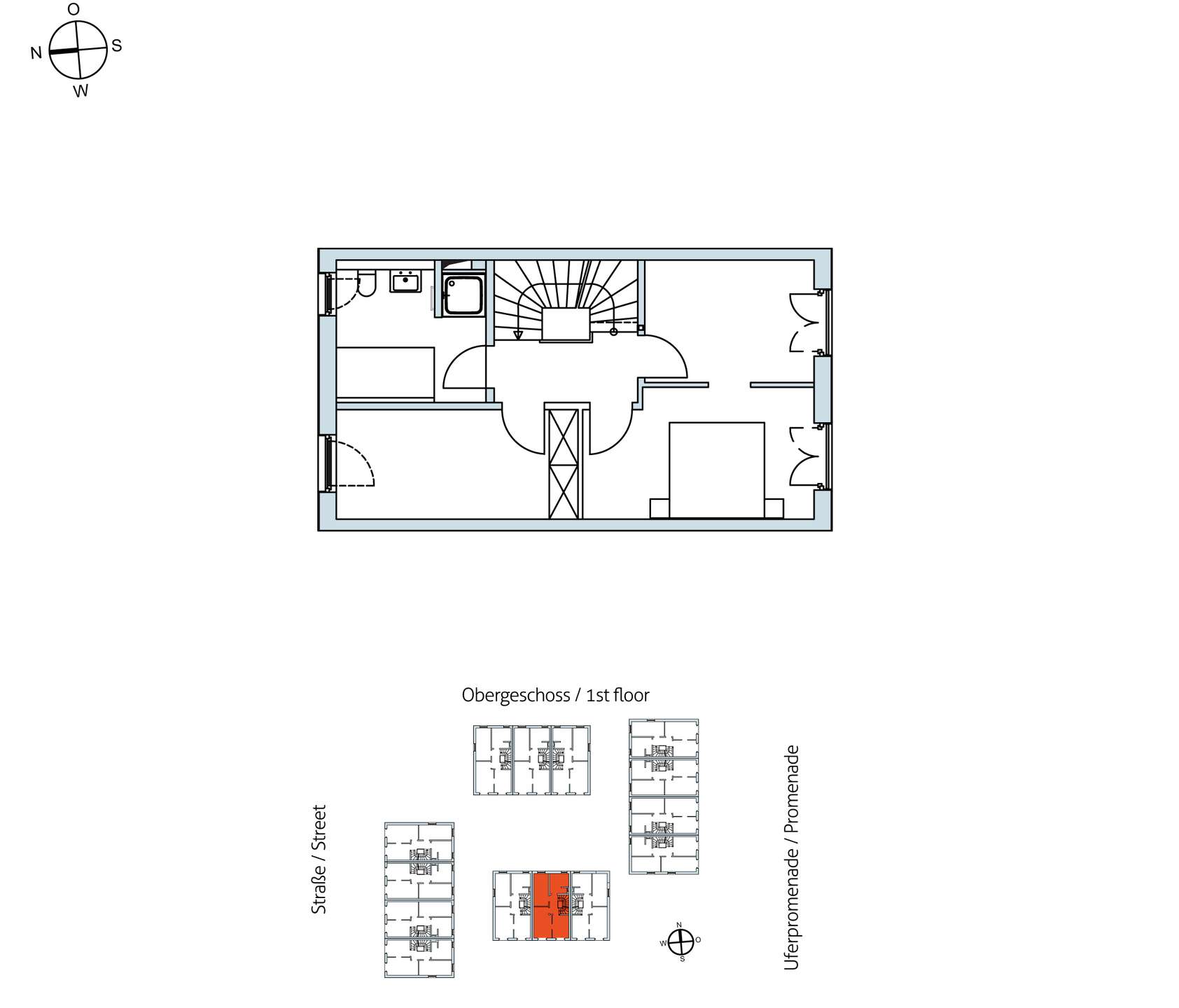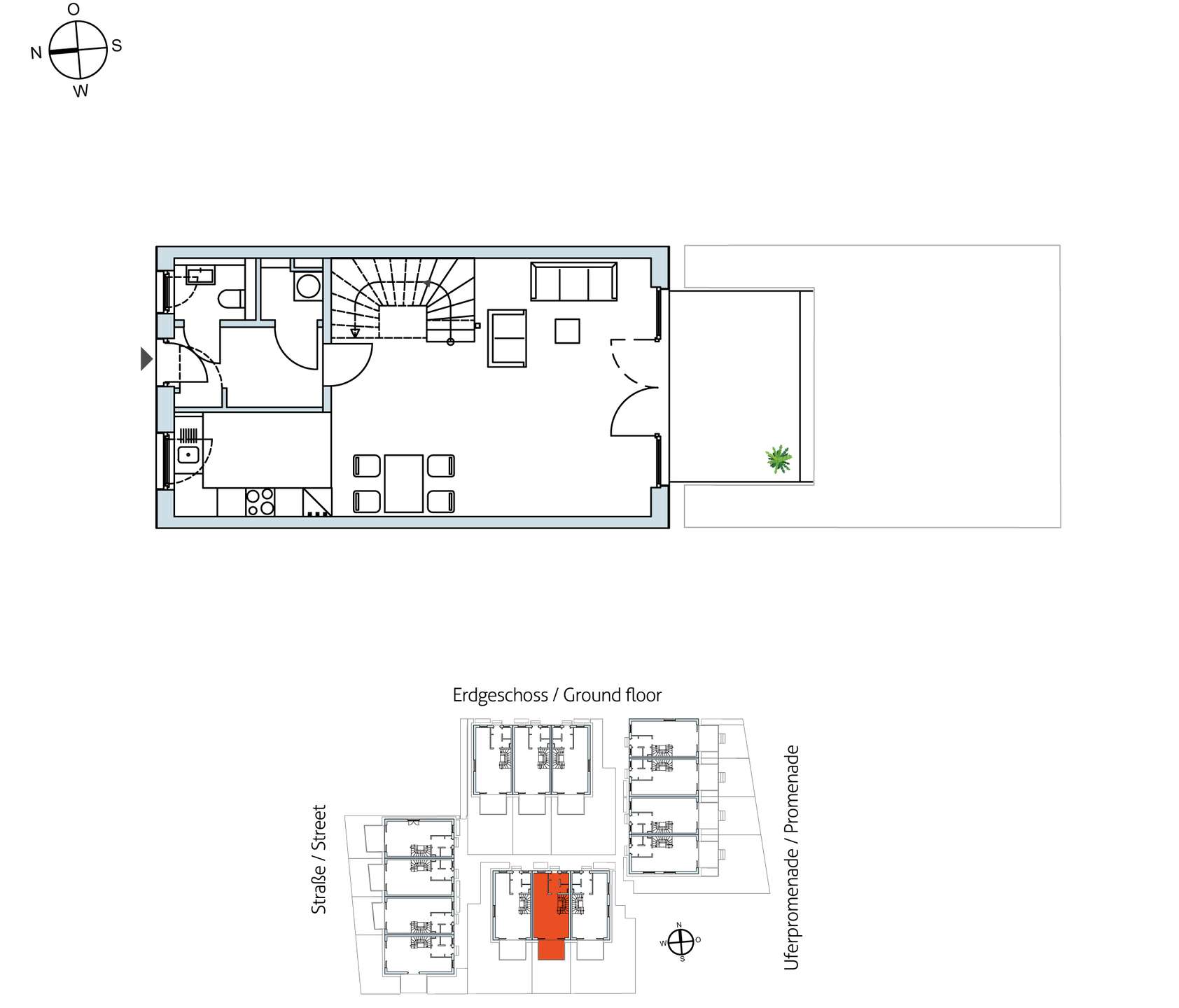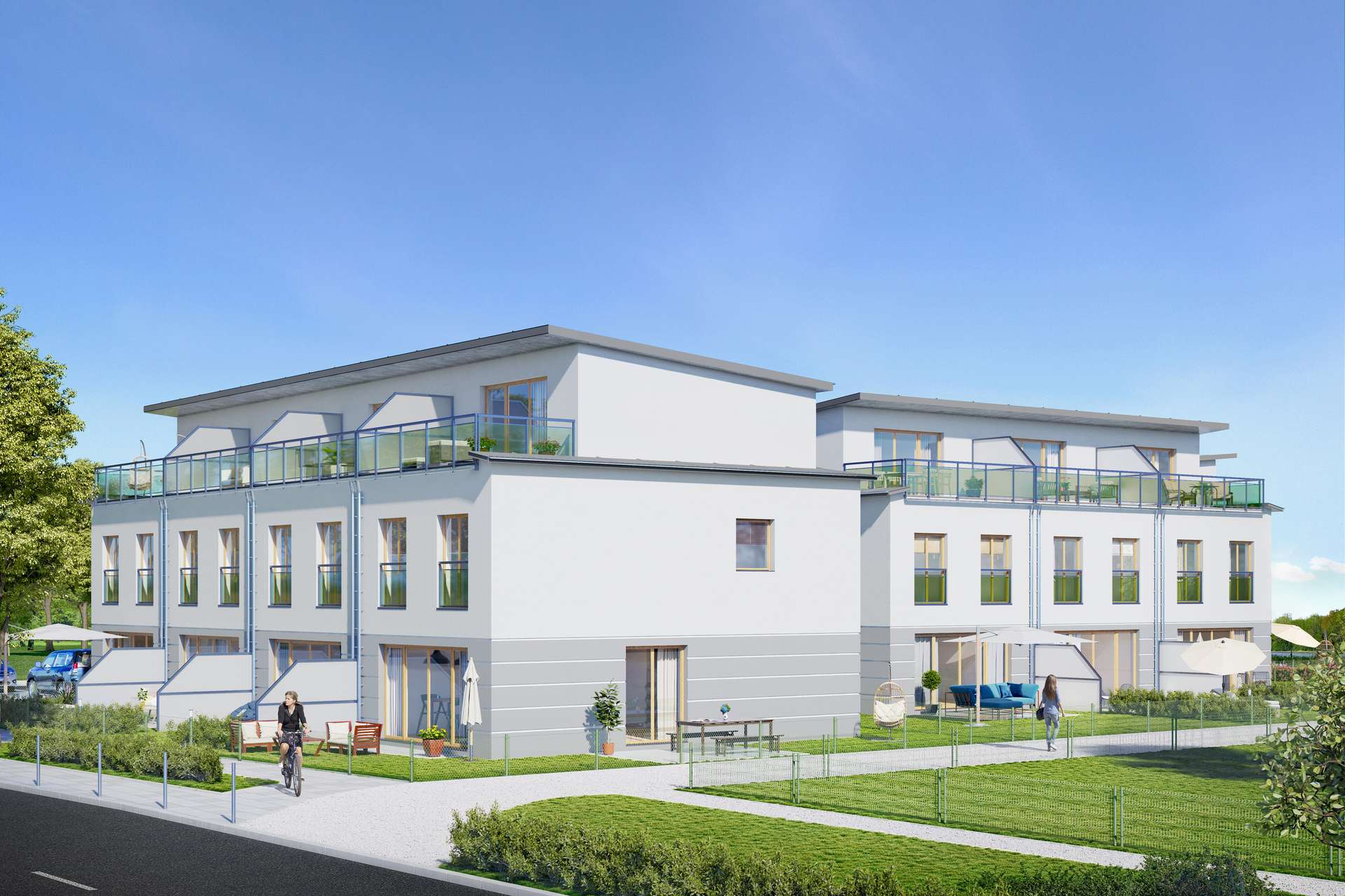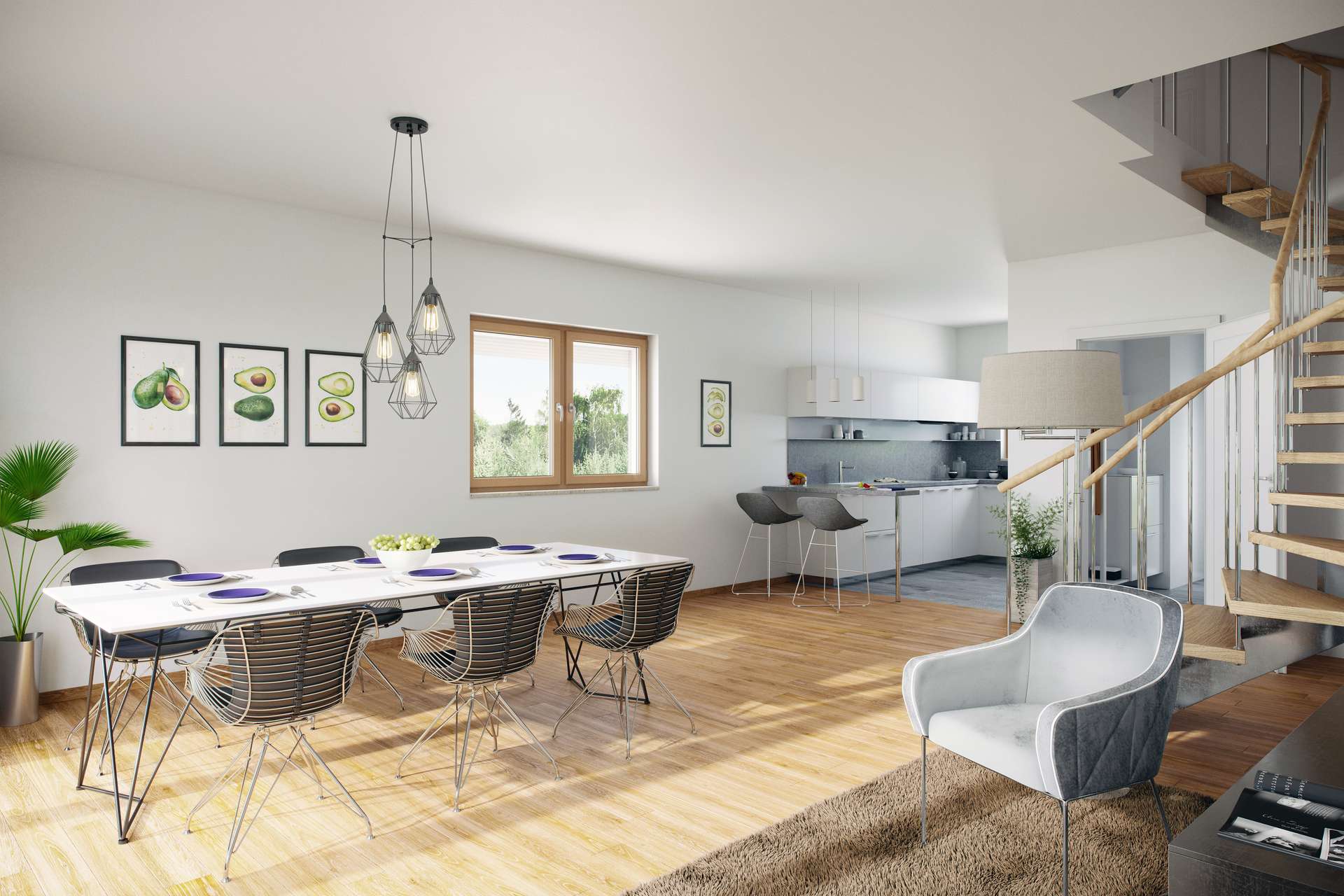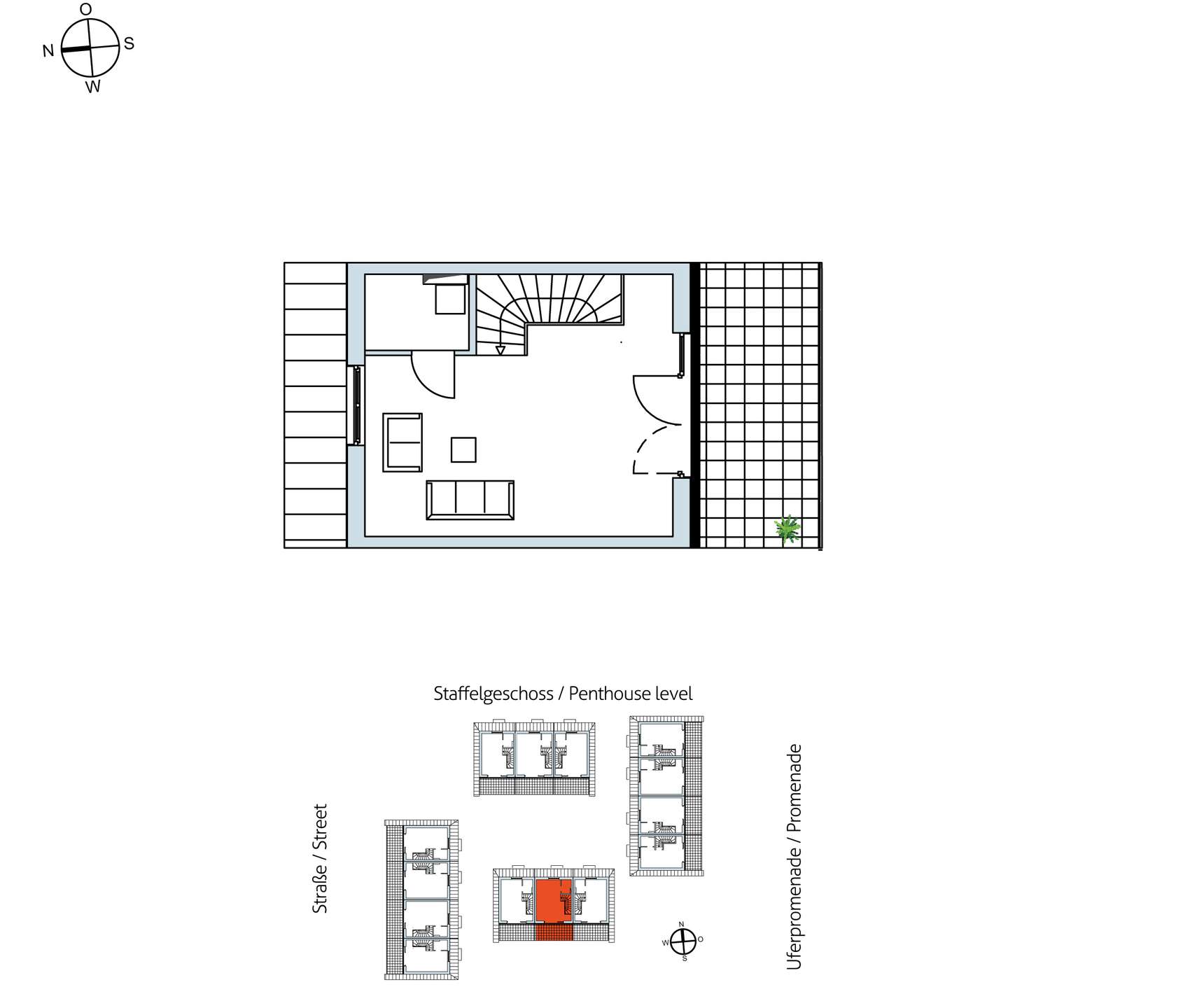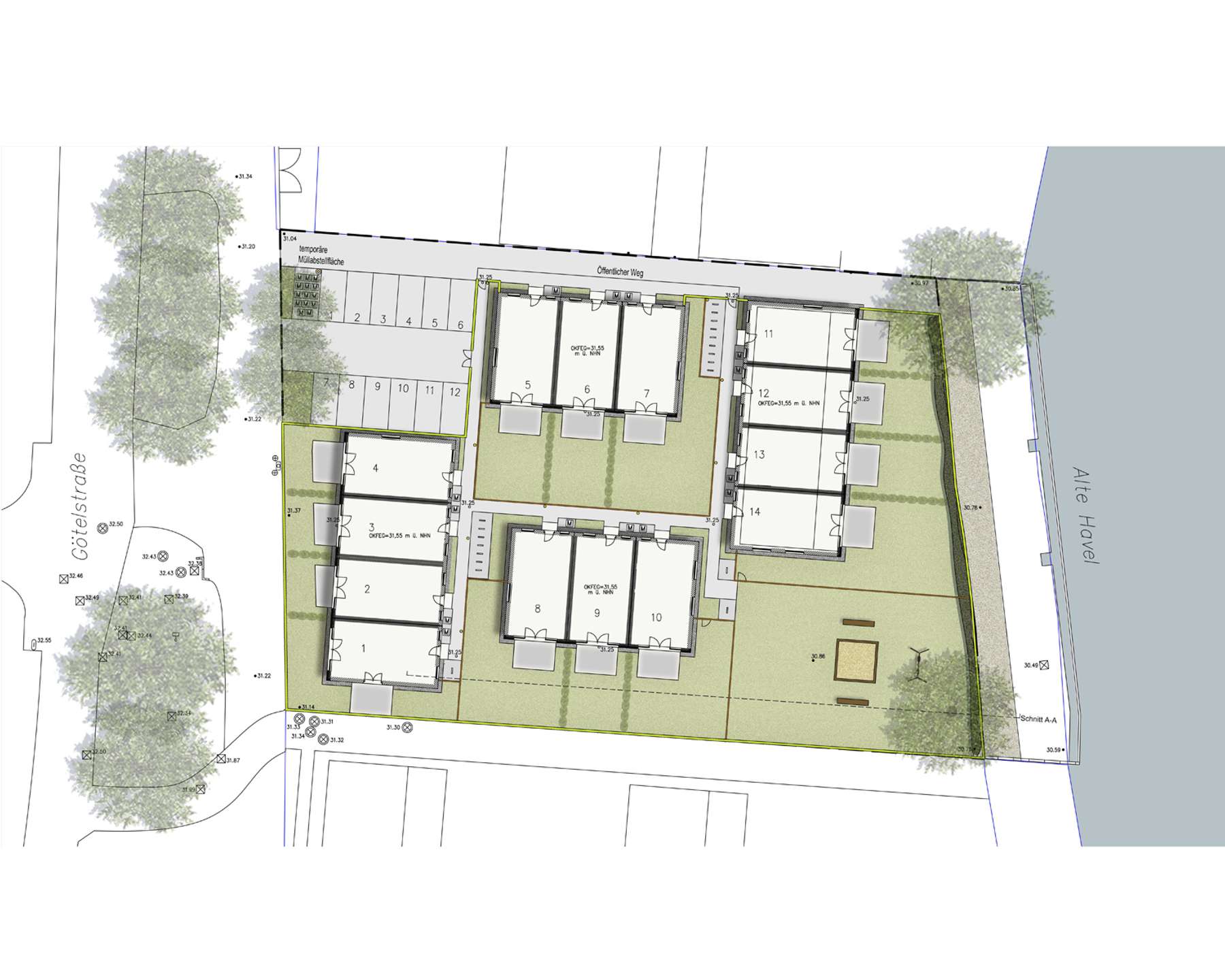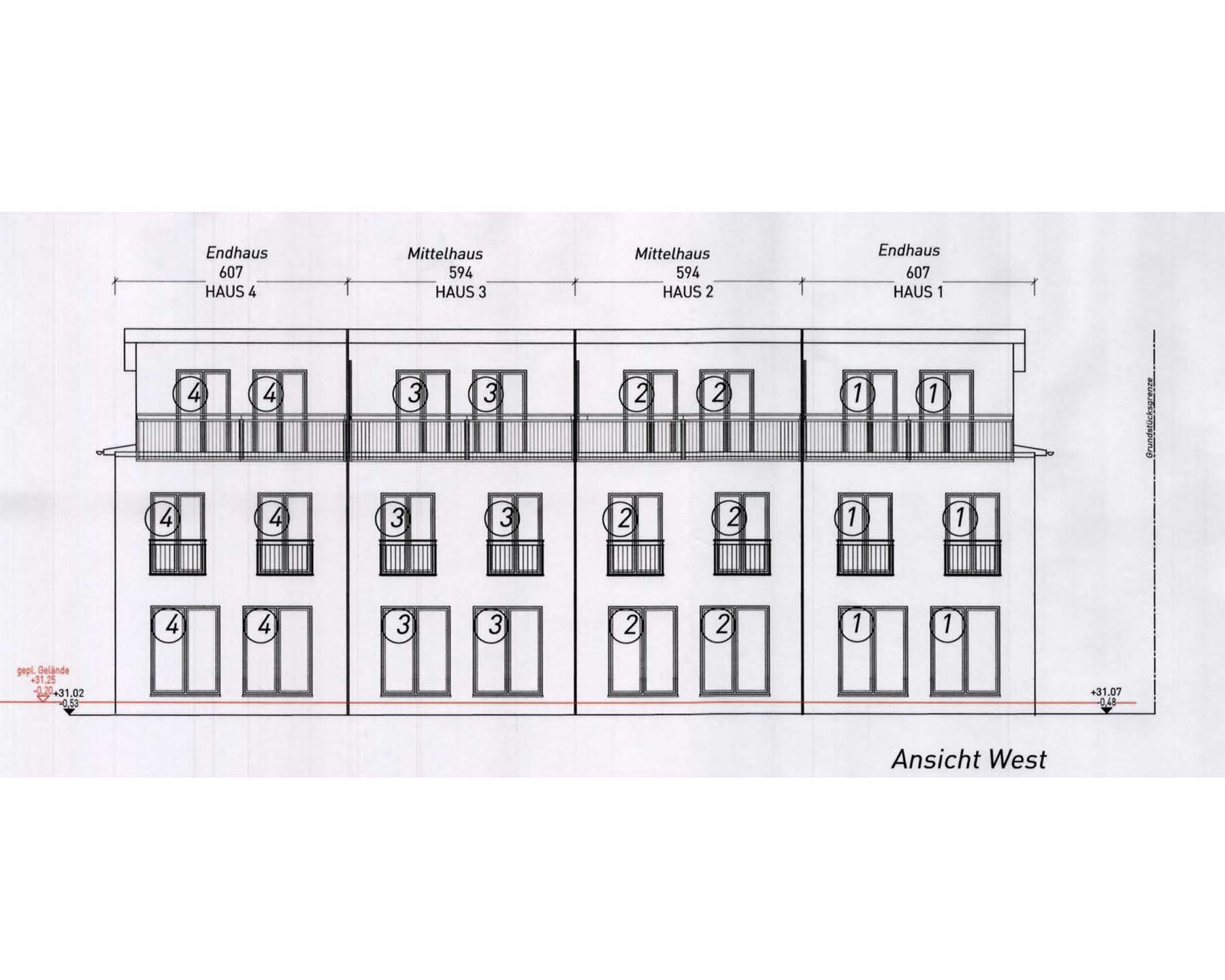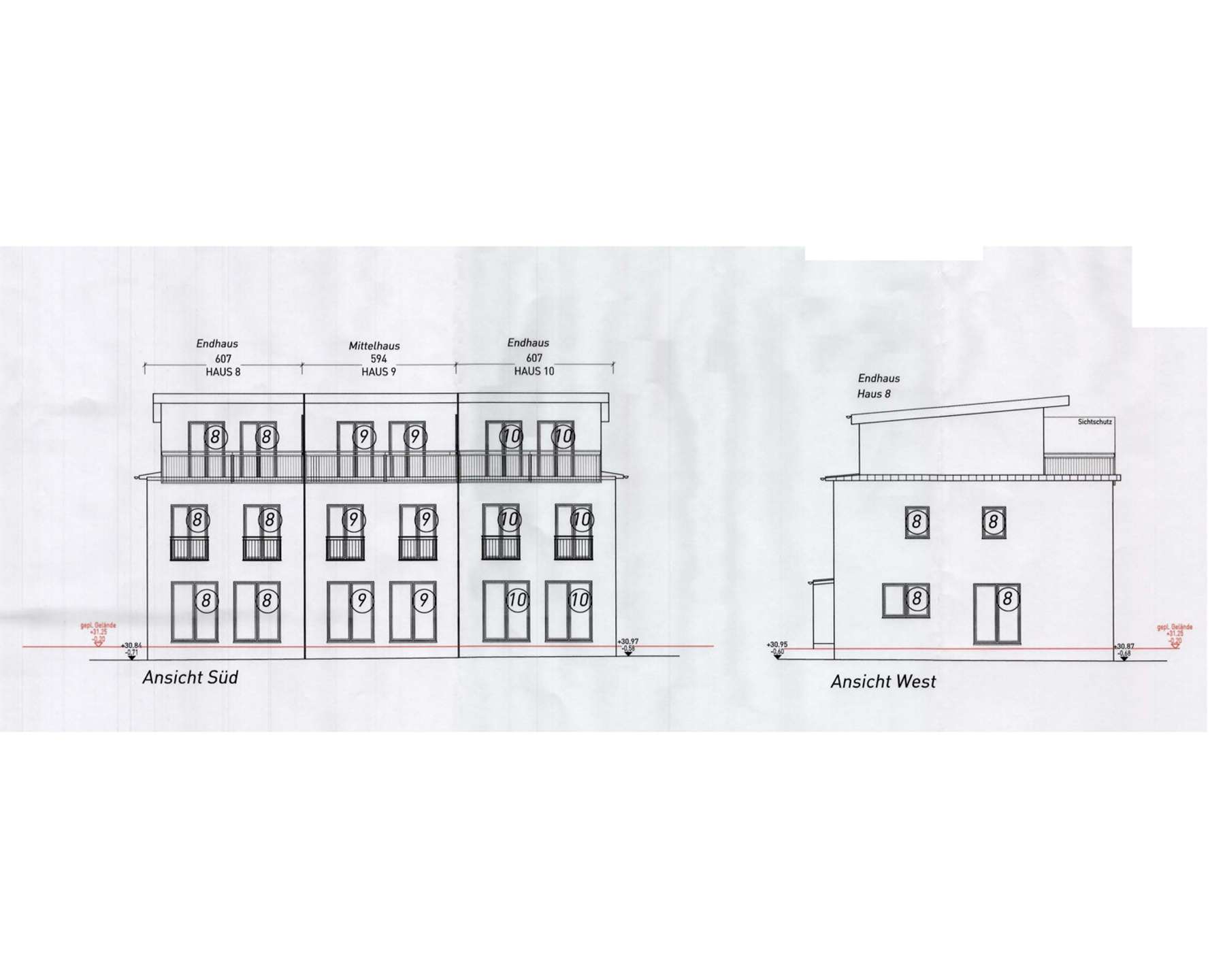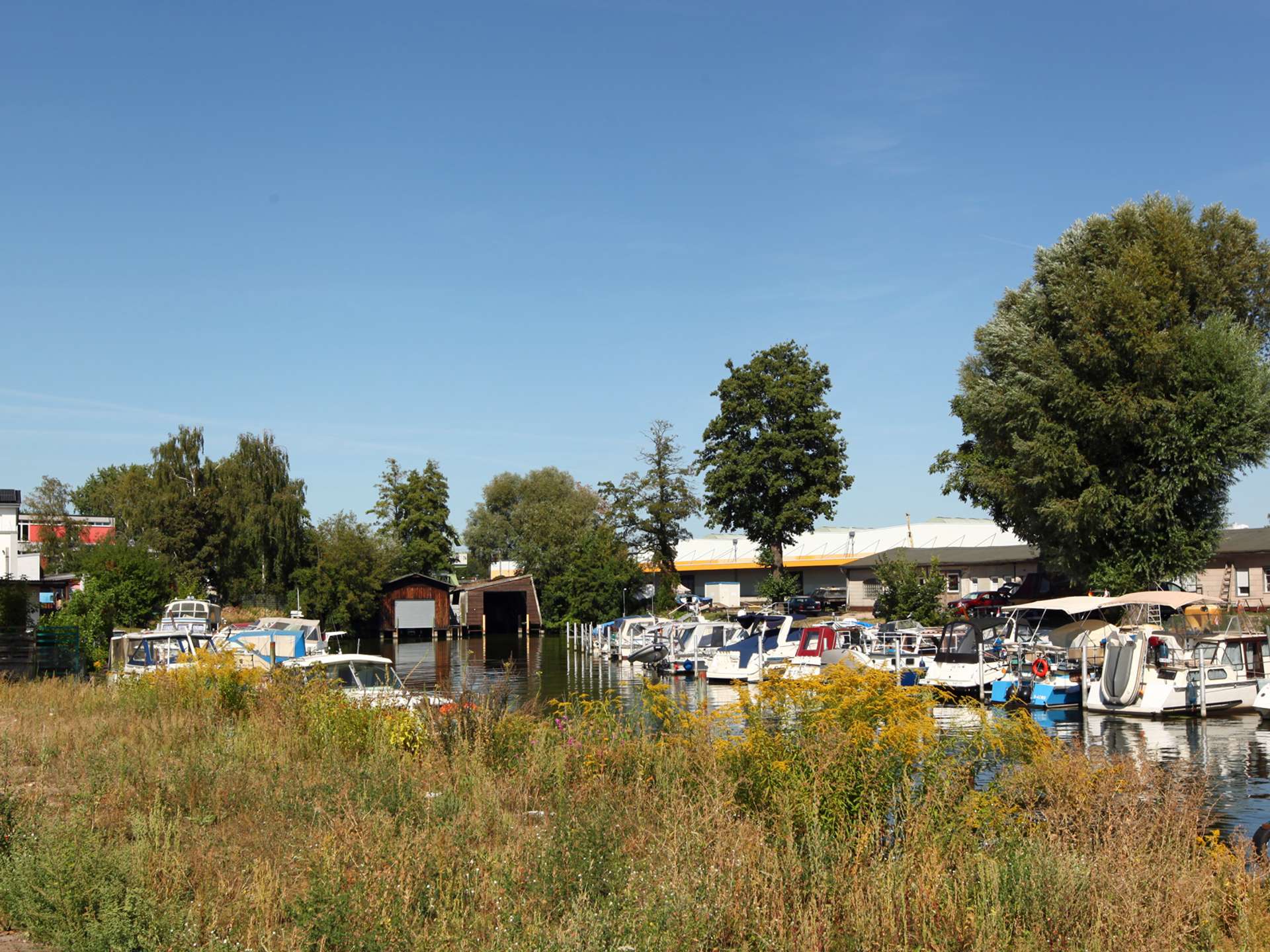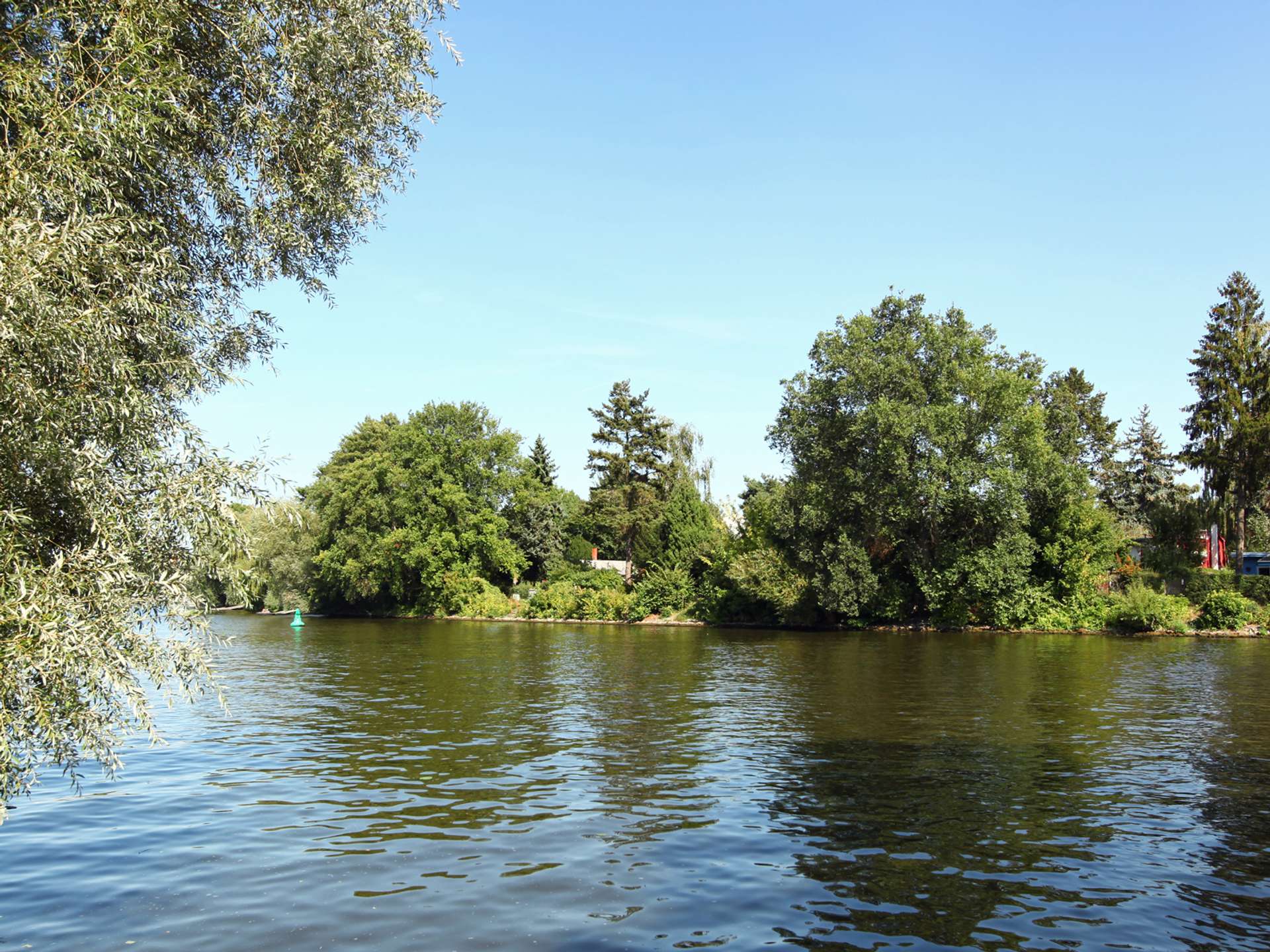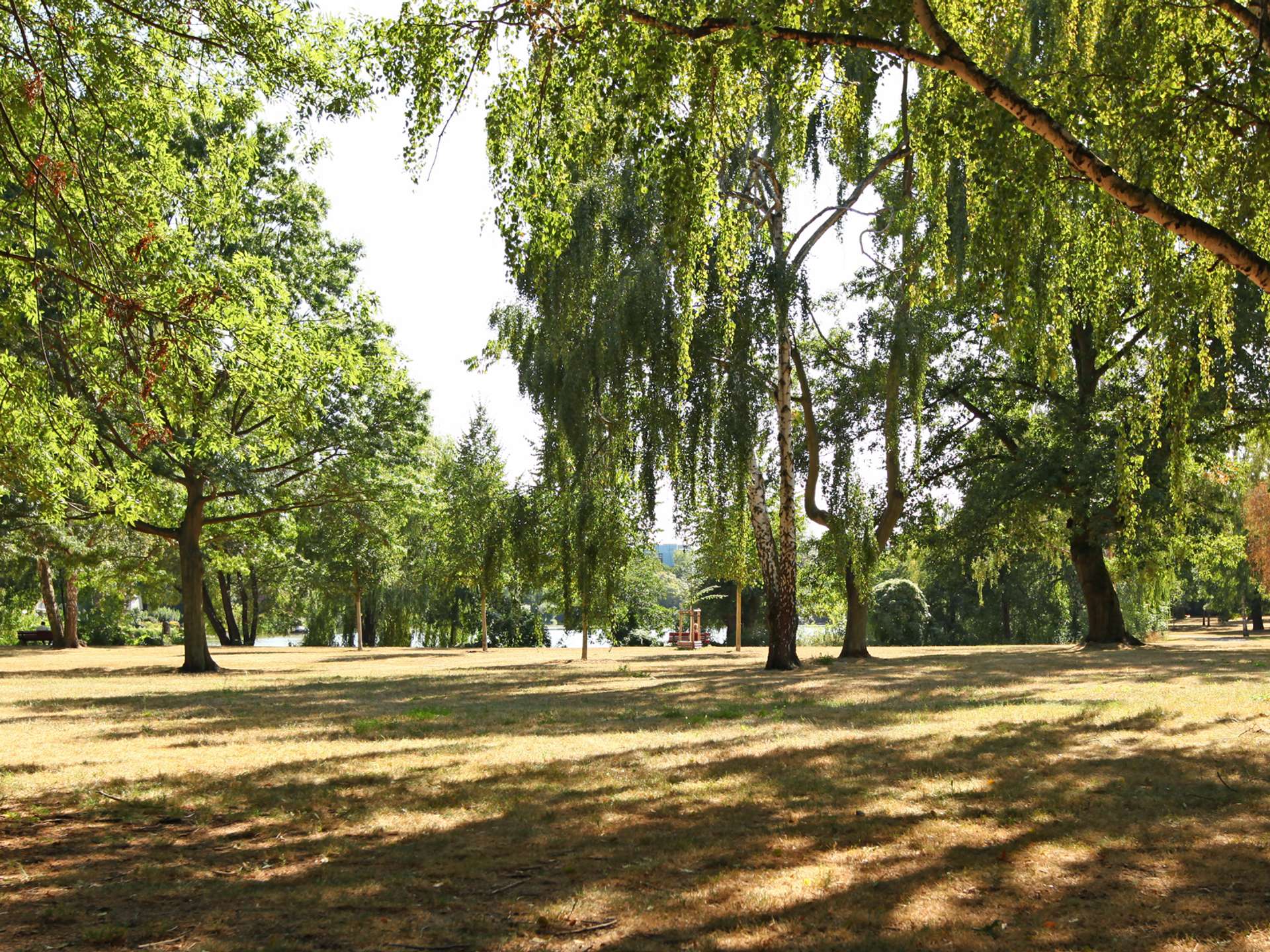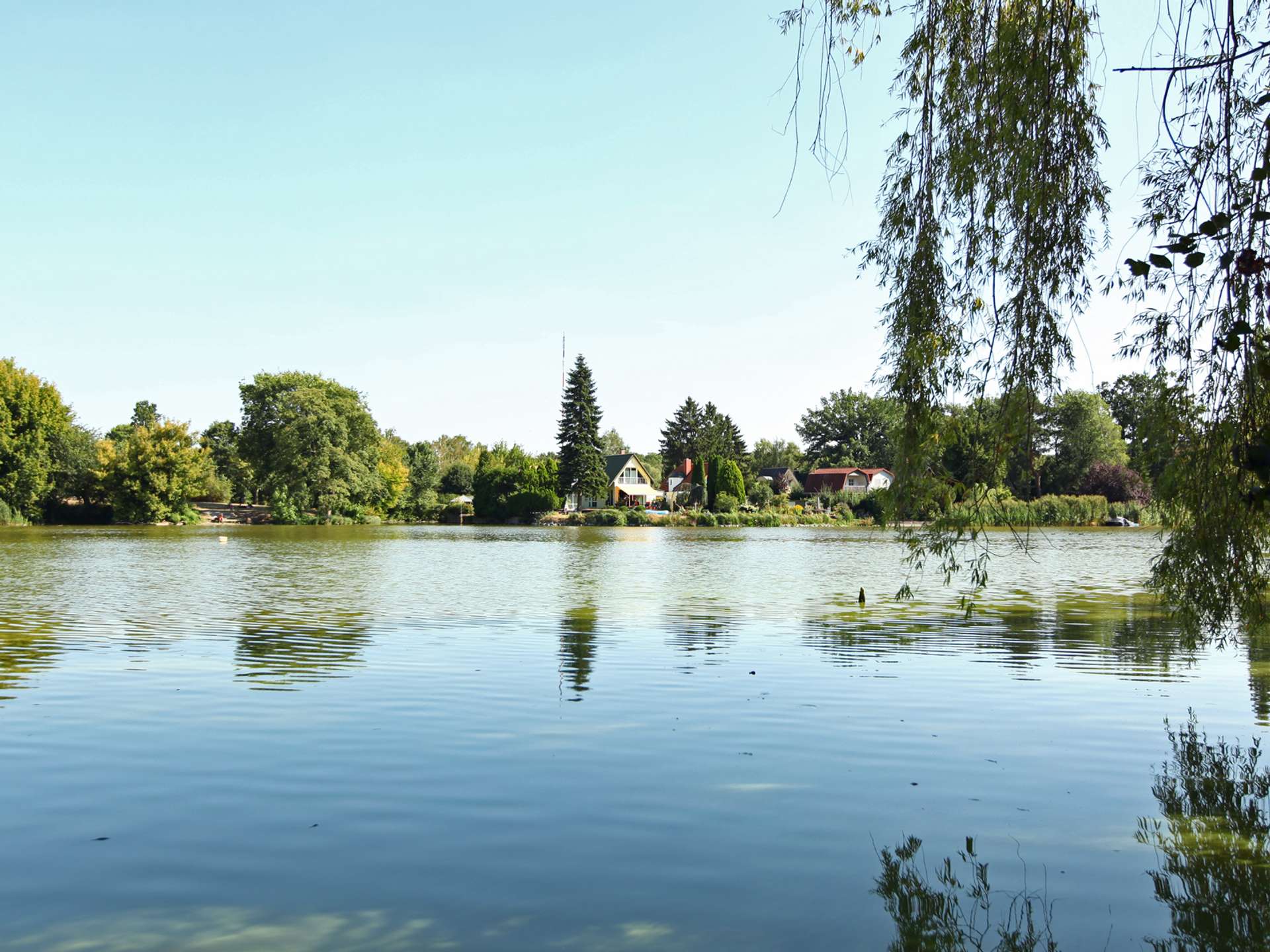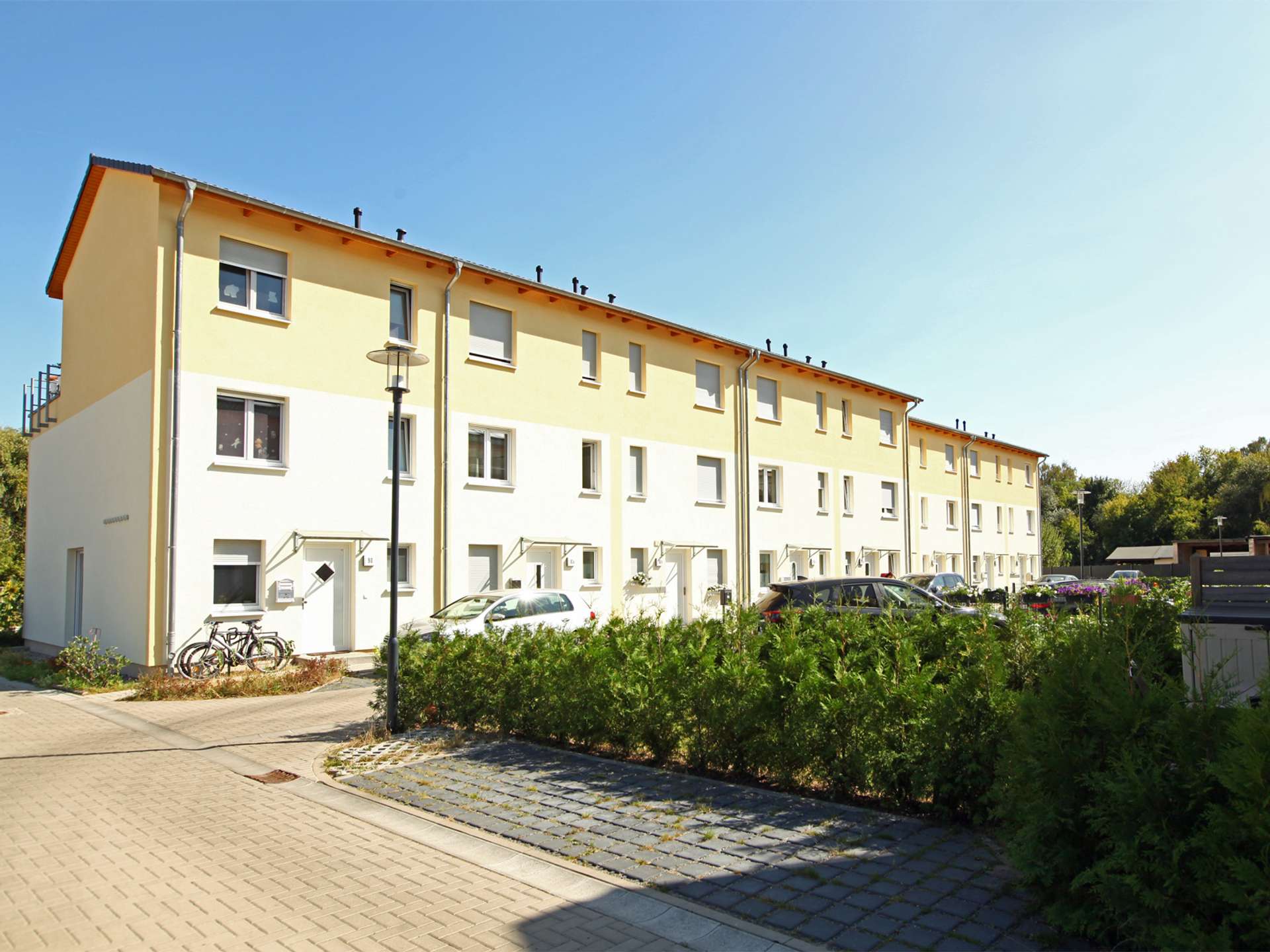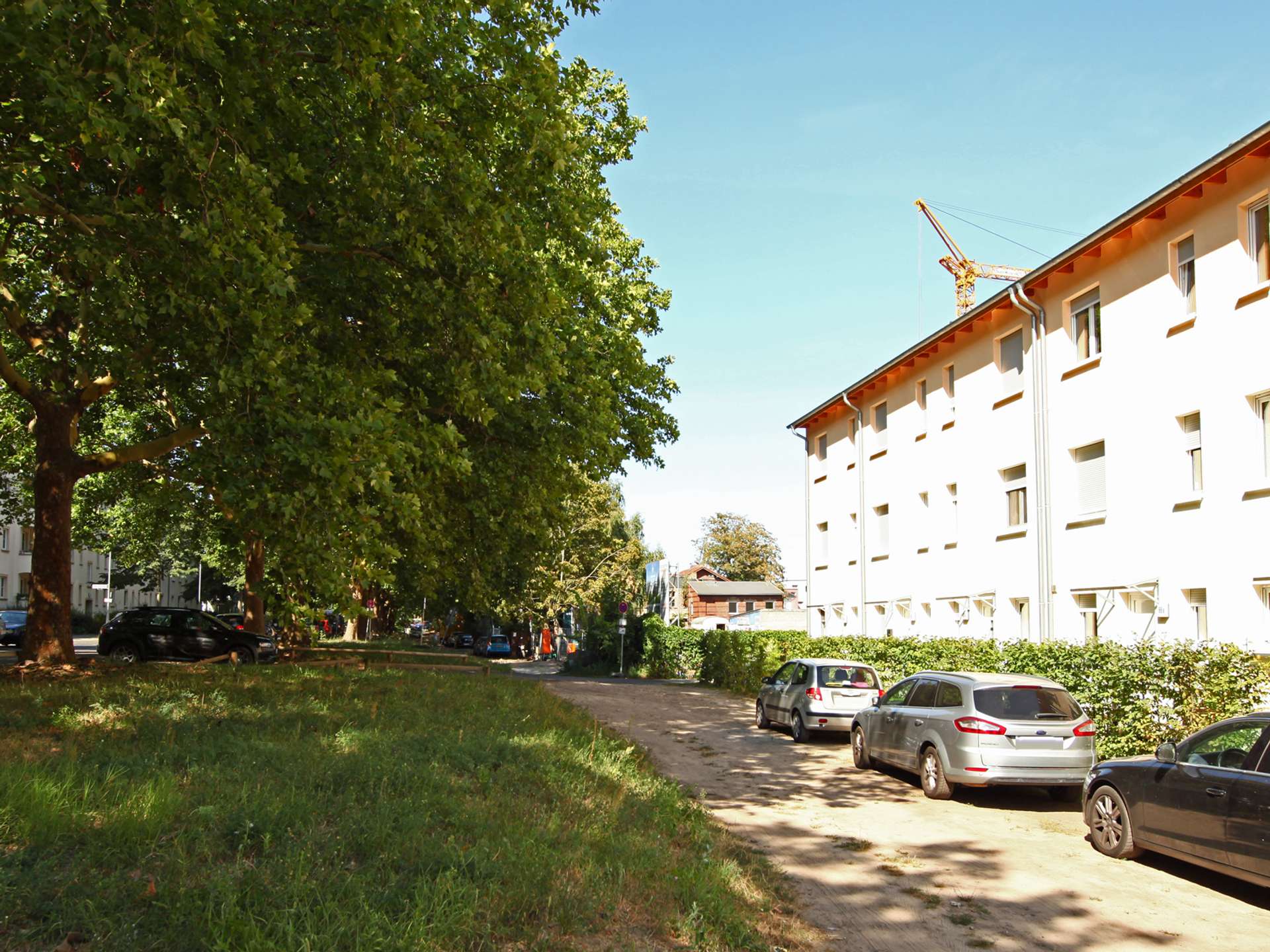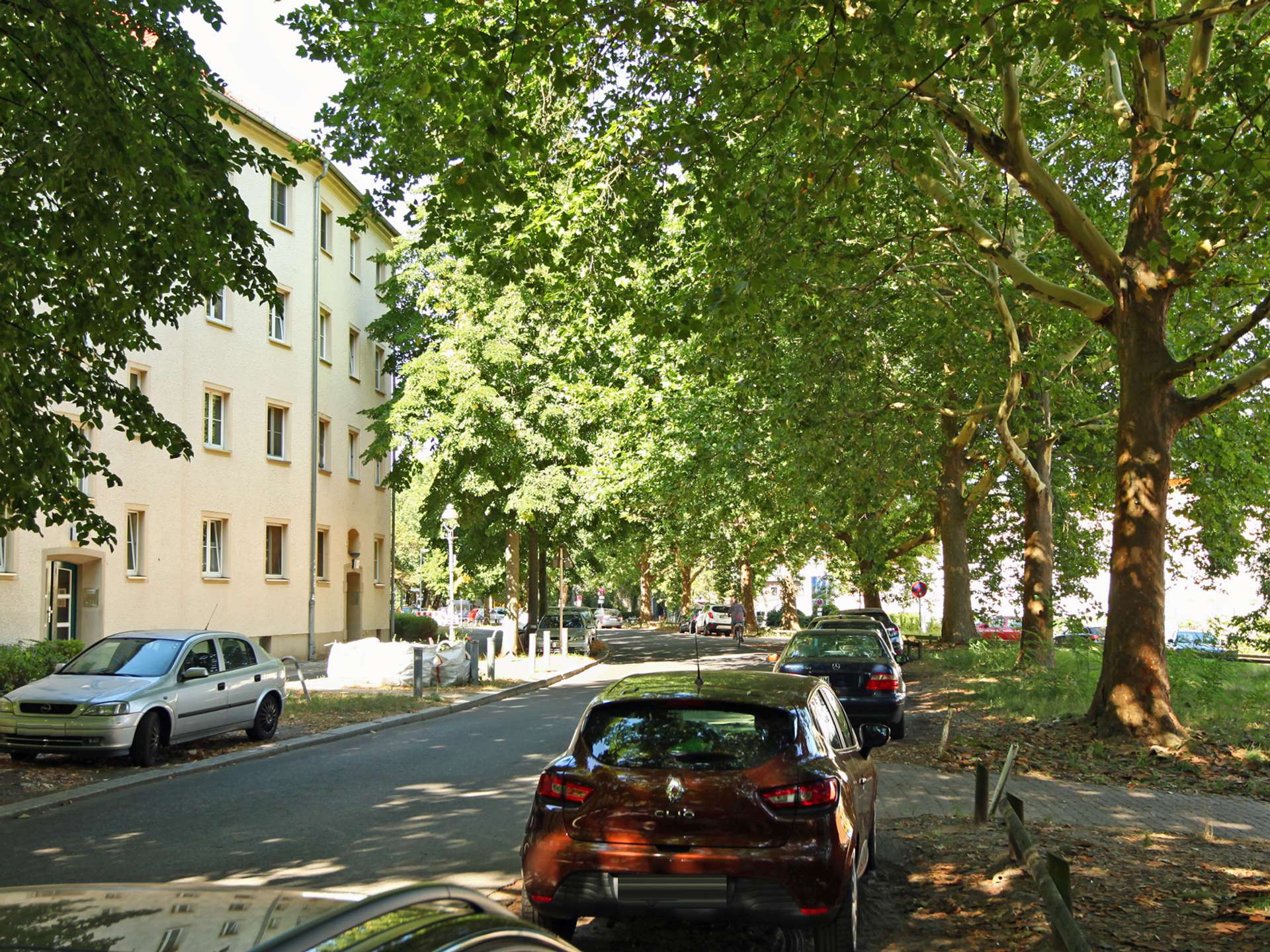 This property has been sold. We are looking for your dream property.
Your apartment sale in Berlin
This amazing property has already been successfully brokered by us.
You want to sell your apartment in Berlin? Rely on the experience of more than 2,000 sales in 15 years market presence. More than 1,000 daily visitors are looking on our website for your apartment in Berlin. Learn more about it here.
Spandau is up-and-coming. When are you arriving? We now have a perfect place for you to build your future homestead. Commission-free and easy on your budget, we can offer you modern new townhouses in a direct waterfront location on the river Havel. Our principal is building a total of 14 chic, solid and turnkey townhouses on a plot of approx. 3,000m² until 2019. The 14 units are spread over 4 buildings, each with 3 storeys. About 135m² and 4,5 rooms are at your disposal, only a few meters away from the water. 135 square meters are a very comfortable size with children and a practical size without children. Your own home adapts to every phase of your life. The whole project is family-friendly, quiet and offers the family many alternatives, on the terrace, in the private garden or on the roof terraces.
The planning provides an airy, open kitchen and living area on the ground floor facing the terrace and garden. Guest WC and utility room are also located on the ground floor. On the first floor there are three rooms, including a larger parents' room and a spacious bathroom with shower and tub.
On the top floor, a staggered floor, another large living room is next to the roof terrace.
Ceiling heights up to 2.75 cm, modern equipment lines for the bathrooms, a chic switch series, and solid oak parquet flooring above the underfloor heating: all in all, the equipment is high-quality and timeless.
The houses are equipped with triple glazing and roller shutters. Heat is generated for each building via a gas condensing boiler with storage tank and solar thermal energy.
A large communal garden area is available on the property, which the little inhabitants will be particularly pleased about. 12 car parking spaces and 28 bicycle parking spaces ensure stress-free coming-home.
A public promenade will be built parallel to the water.
Performance of properties in Berlin-Spandau
The perfomance indicators show the average performance of properties in Berlin-Spandau based on median asking prices. Detailed information on the local real estate market can be found in our market reports.
Go to marketreport Spandau
Basic informationen
Project

City

13595

Berlin Spandau

(Show on map)

Type

Purchase

Property type

House

Status

vacant

Living space

137.5 m²

Rooms

4.5
Location
Berlin-Spandau combines urban life with the quiet, idyllic suburb on the waterfront. In the historic centre of Spandau there is a very popular pedestrian zone. The historical character of the old city of Spandau invites more and more visitors to have a walk and leisurely stroll. The many cultural events and concerts on offer in the citadel attracts many visitors every year. The connection to Berlin's inner-city districts is excellent. In addition to the S-Bahn and U-Bahn connections, regional trains also operate. ICE connections have a stop in Spandau. The location is also perfect for Wolfsburg commuters: Only one hour between your entrance door and the station Wolfsburg (10 minutes bus and 50 minutes ICE).
The micro location is characterised by well-kept housing estates and is ideal for families, nature-loving couples and senior citizens. The situation reflects our society.
You will find shopping facilities for daily needs, as well as kindergartens and schools in the immediate vicinity.
5
Schools
Number of schools in the area
Konkordia-Grundschule
Christoph-Földerich-Grundschule
Freie Georgschule (Grundschule)
Grundschule am Birkenhain
Paul-Moor-Schule
11
Kindergadens
Number of kindergartens in the immediate vicinity
EKT Förderverein christlicher Kindererziehung
EKT Kleine Riesen
E.K.T Krowelstraße e.V.
EKT Traumzauberbaum
EKT Weißenburger Straße
Evangelische Kita der Kirchengemeinde Melanchthon
Kita Bananas
Kita Hoppetosse
Kita Kindertreff
Kita Kinder-Treff
Kita Pichelsdorfer Straße
1
Culture & Leisure
Culture & Leisure nearby
1
Markets
Weekly and flea markets nearby
Wochenmarkt Wilhelmstadt, Földerichplatz