#7304 – Residential – Purchase – Berlin Wedding
Berlin-Wedding: Strategically and centrally located entry-level residential investment.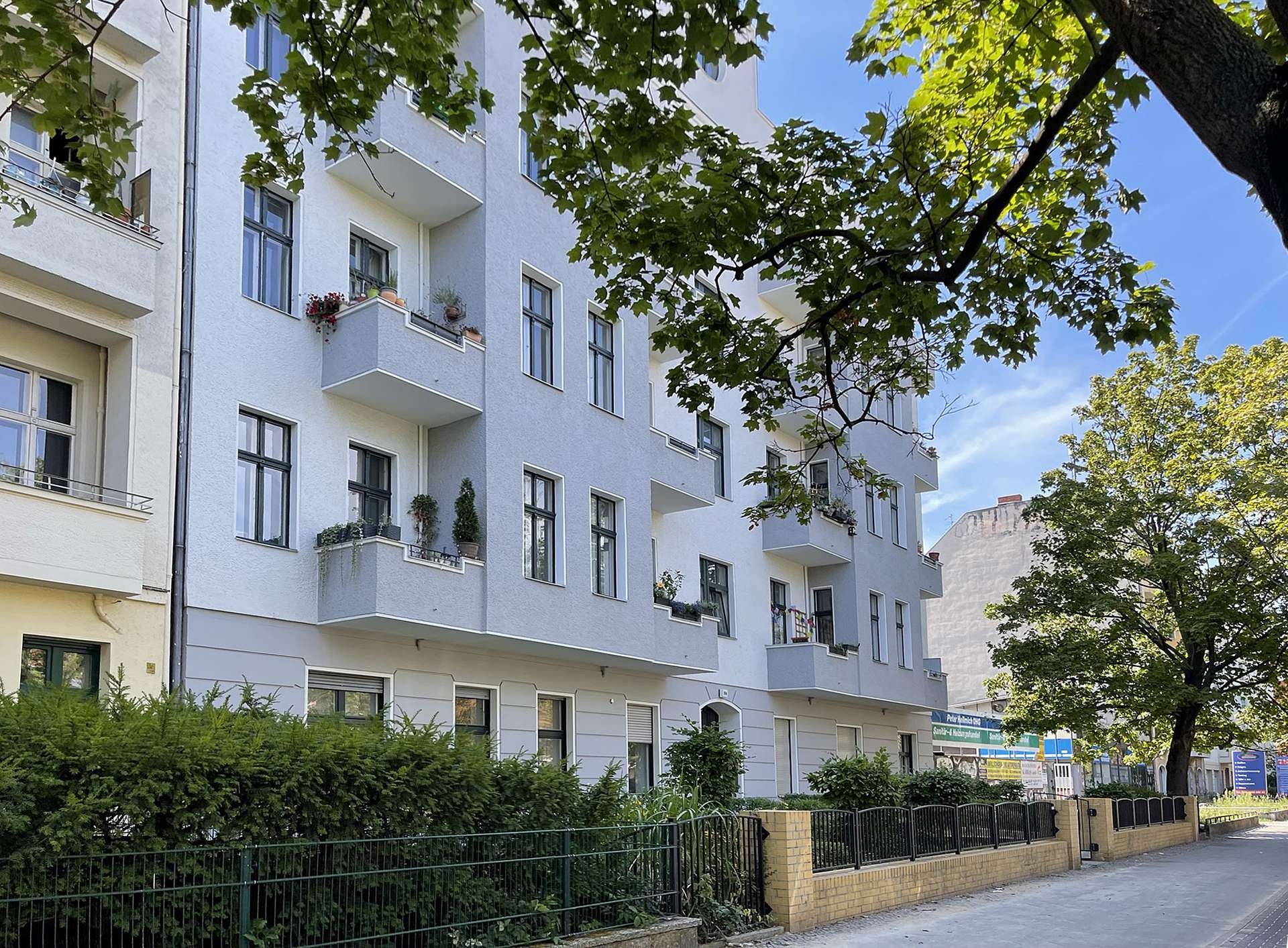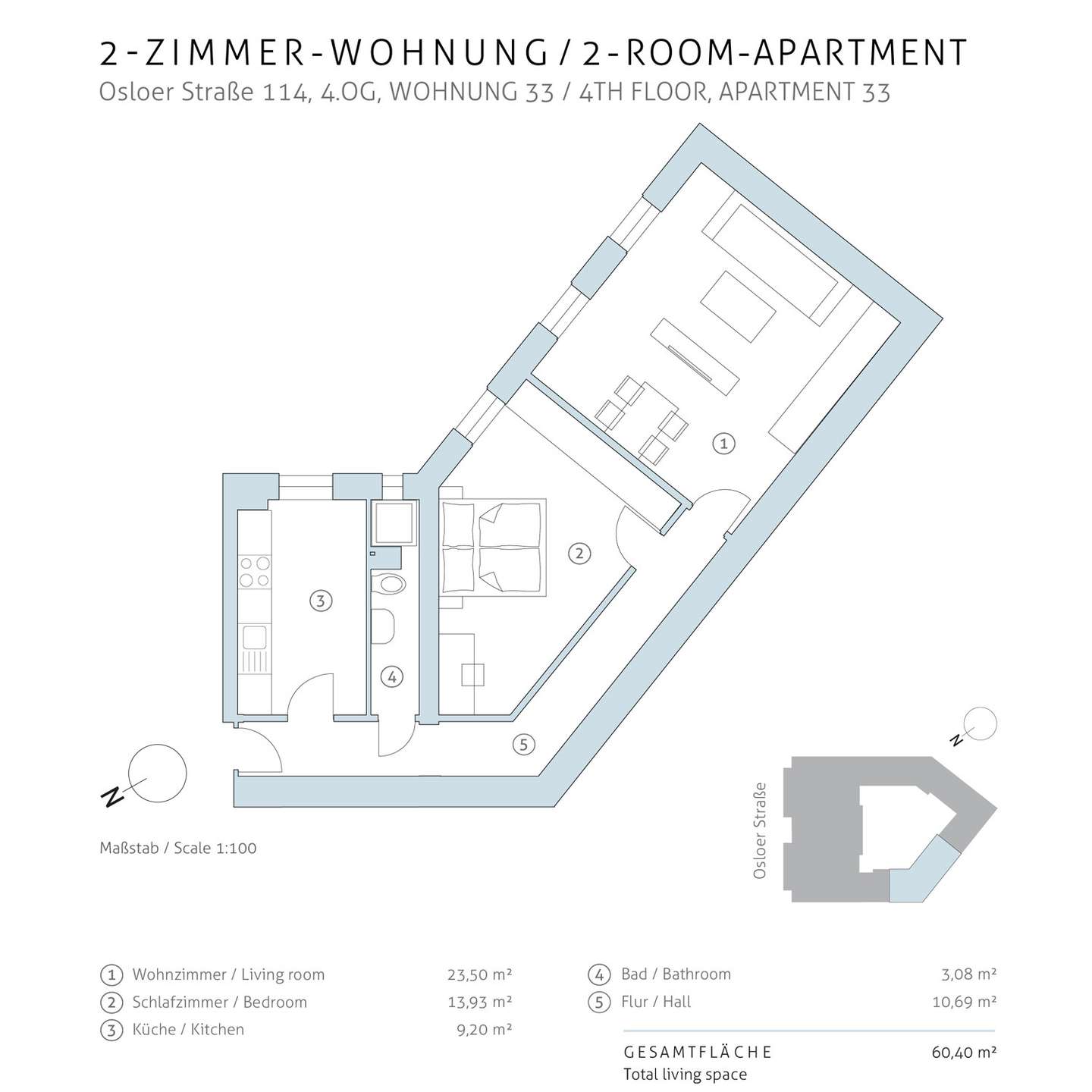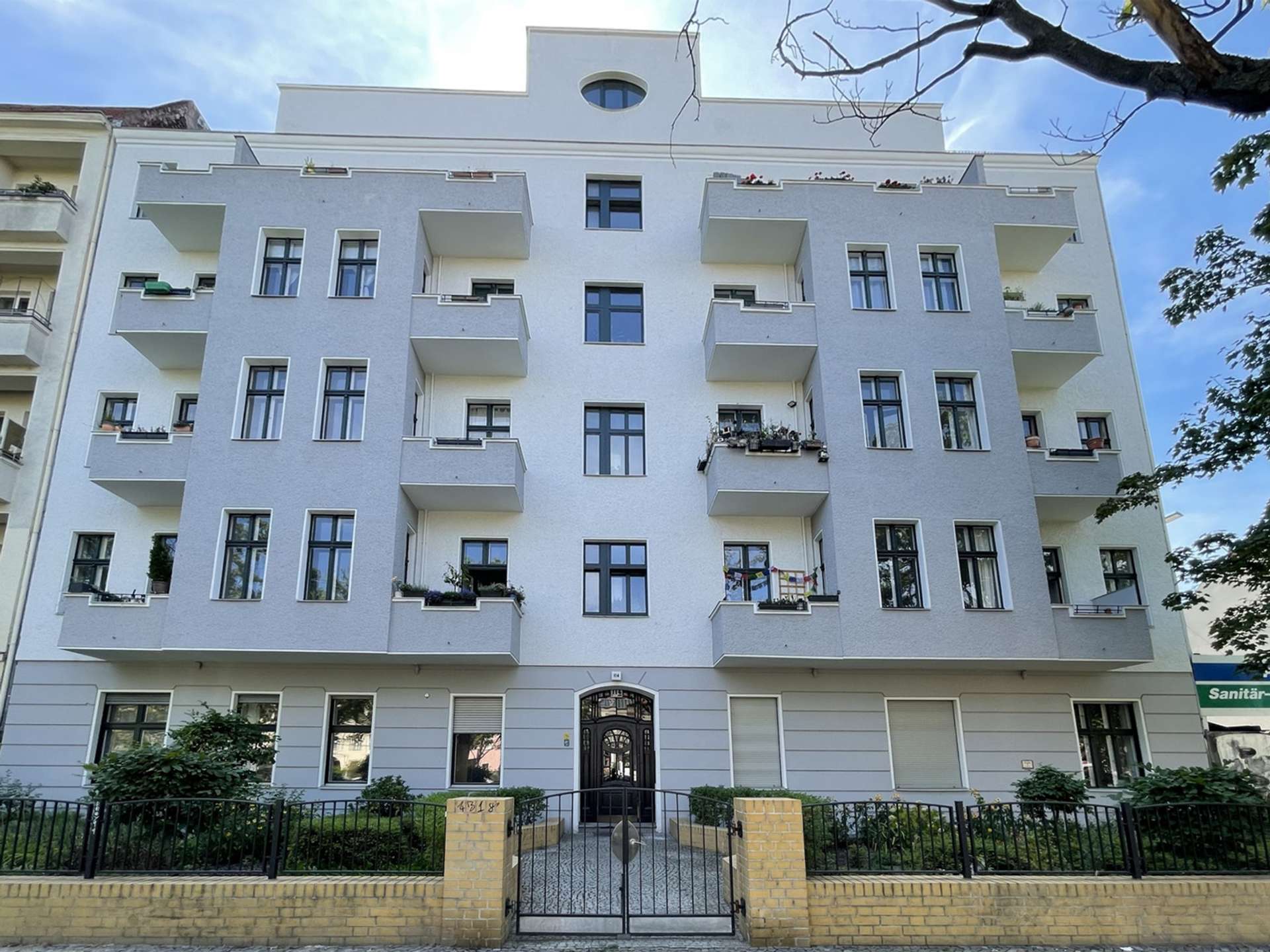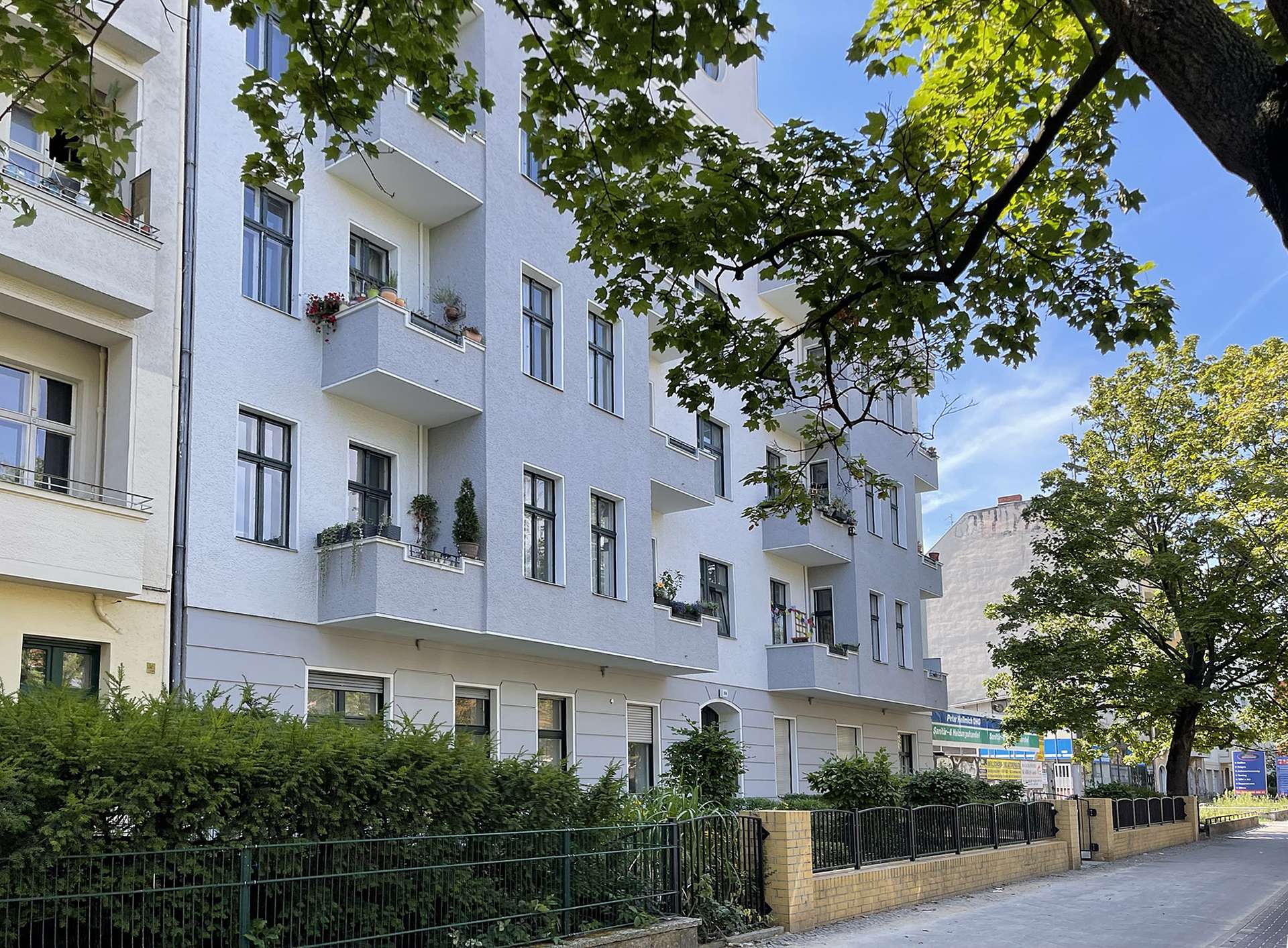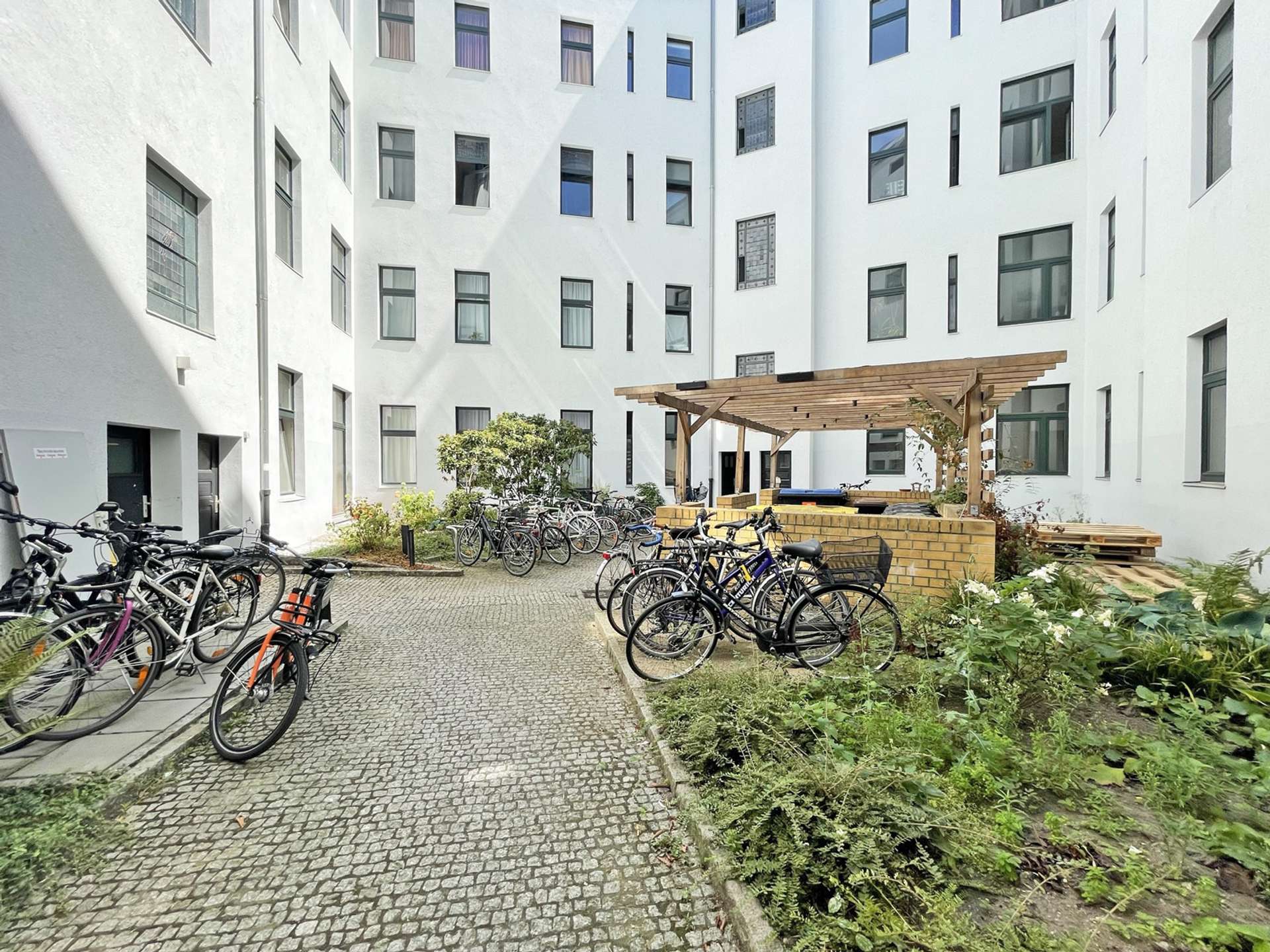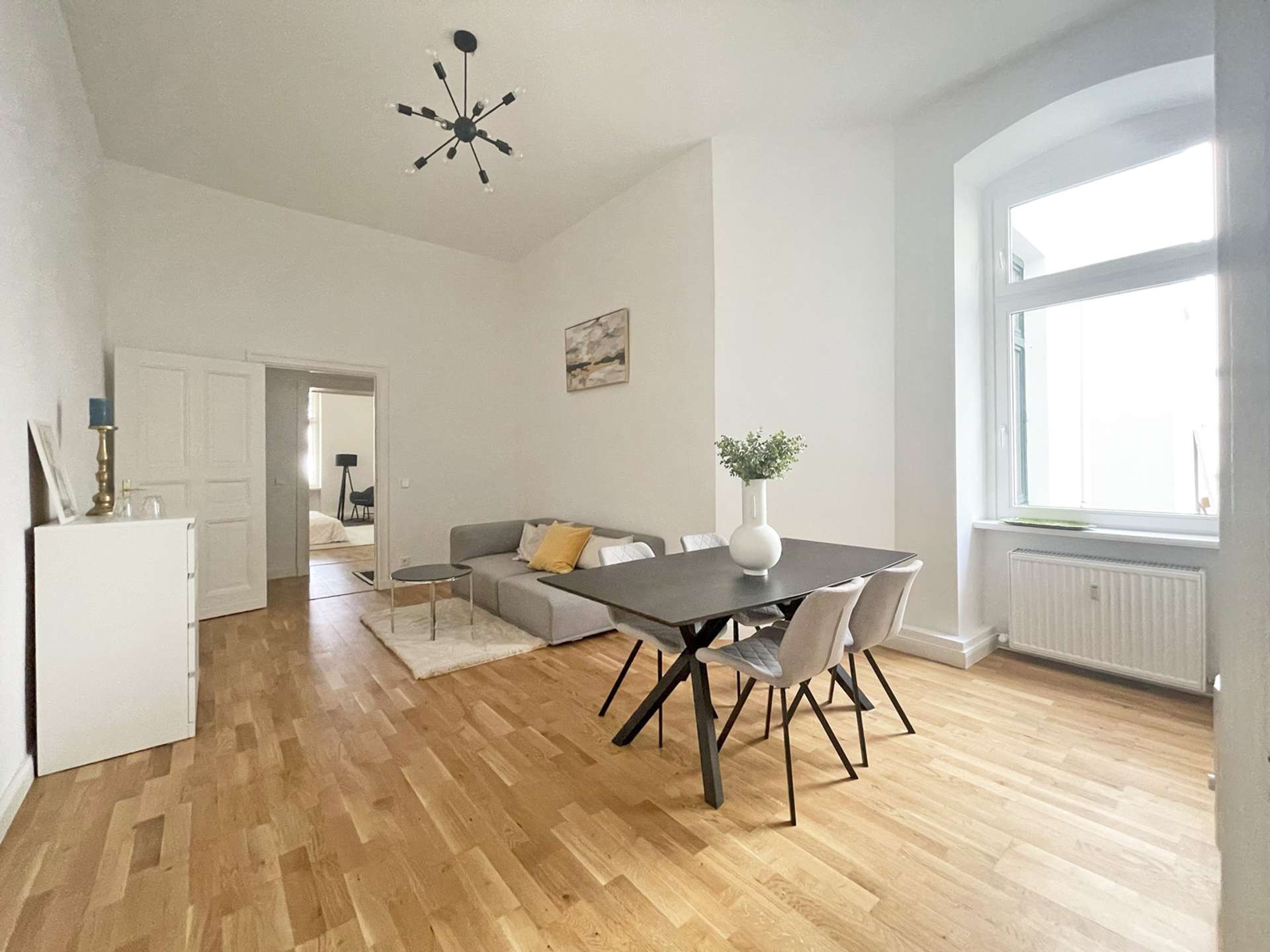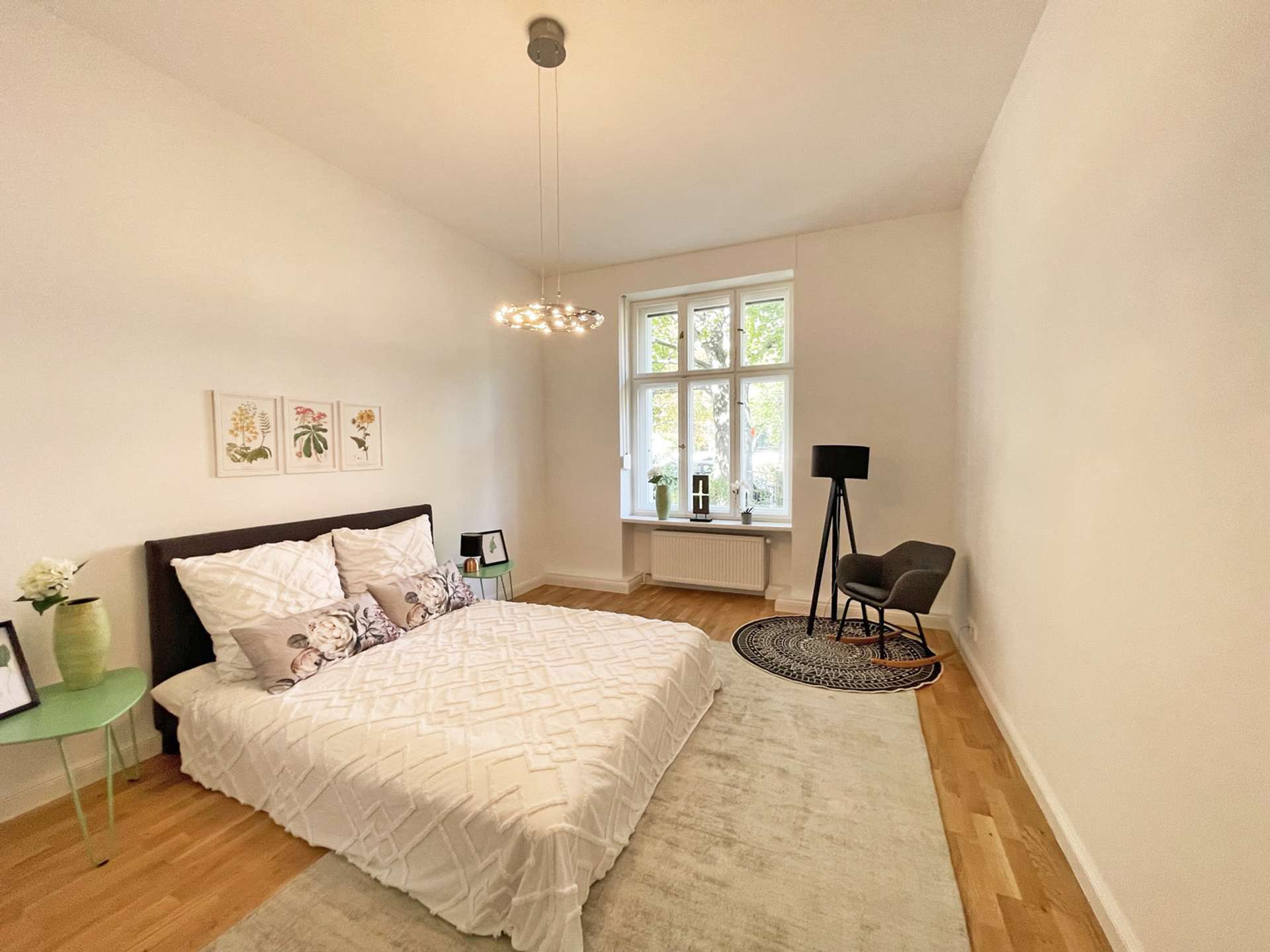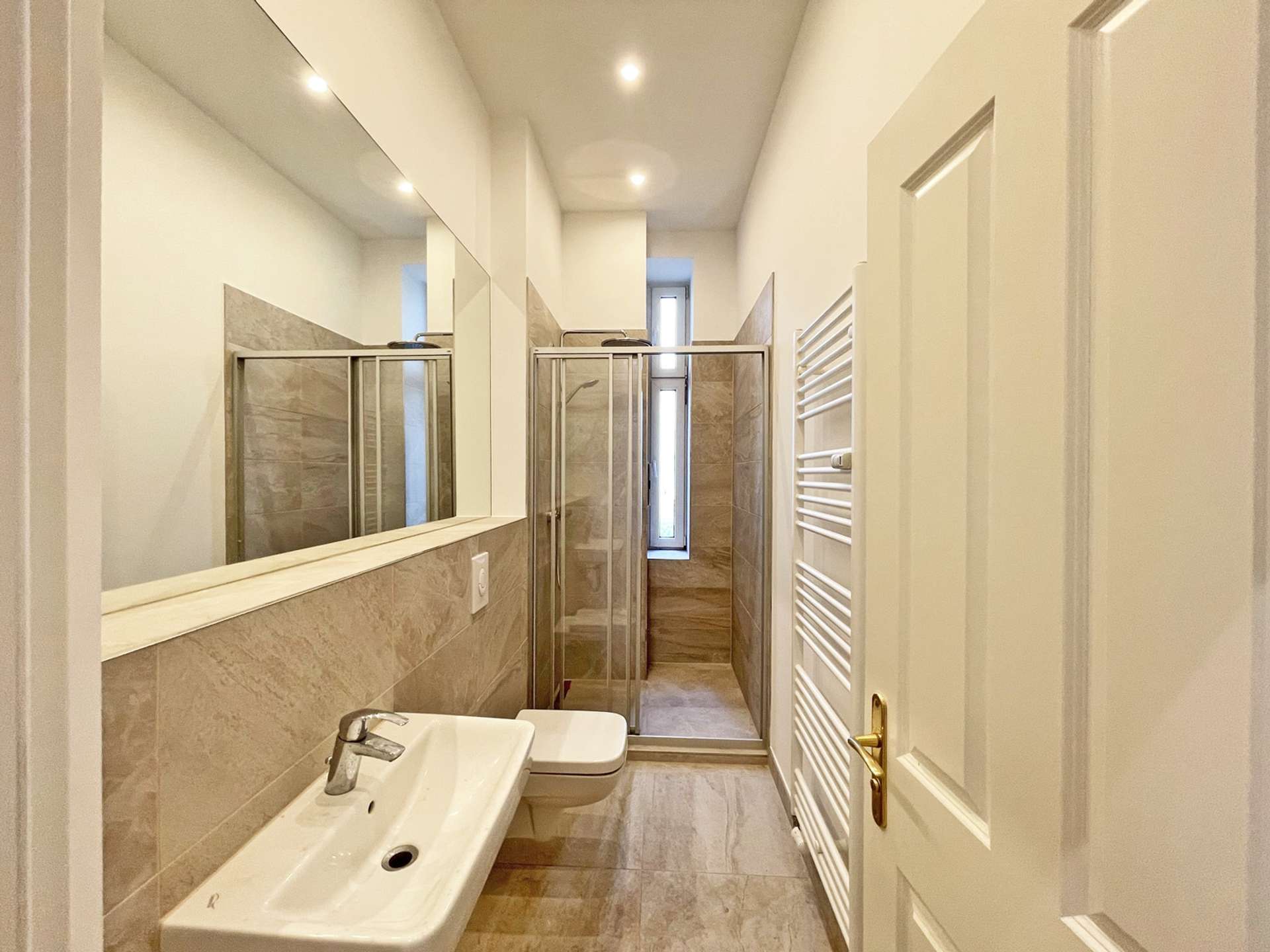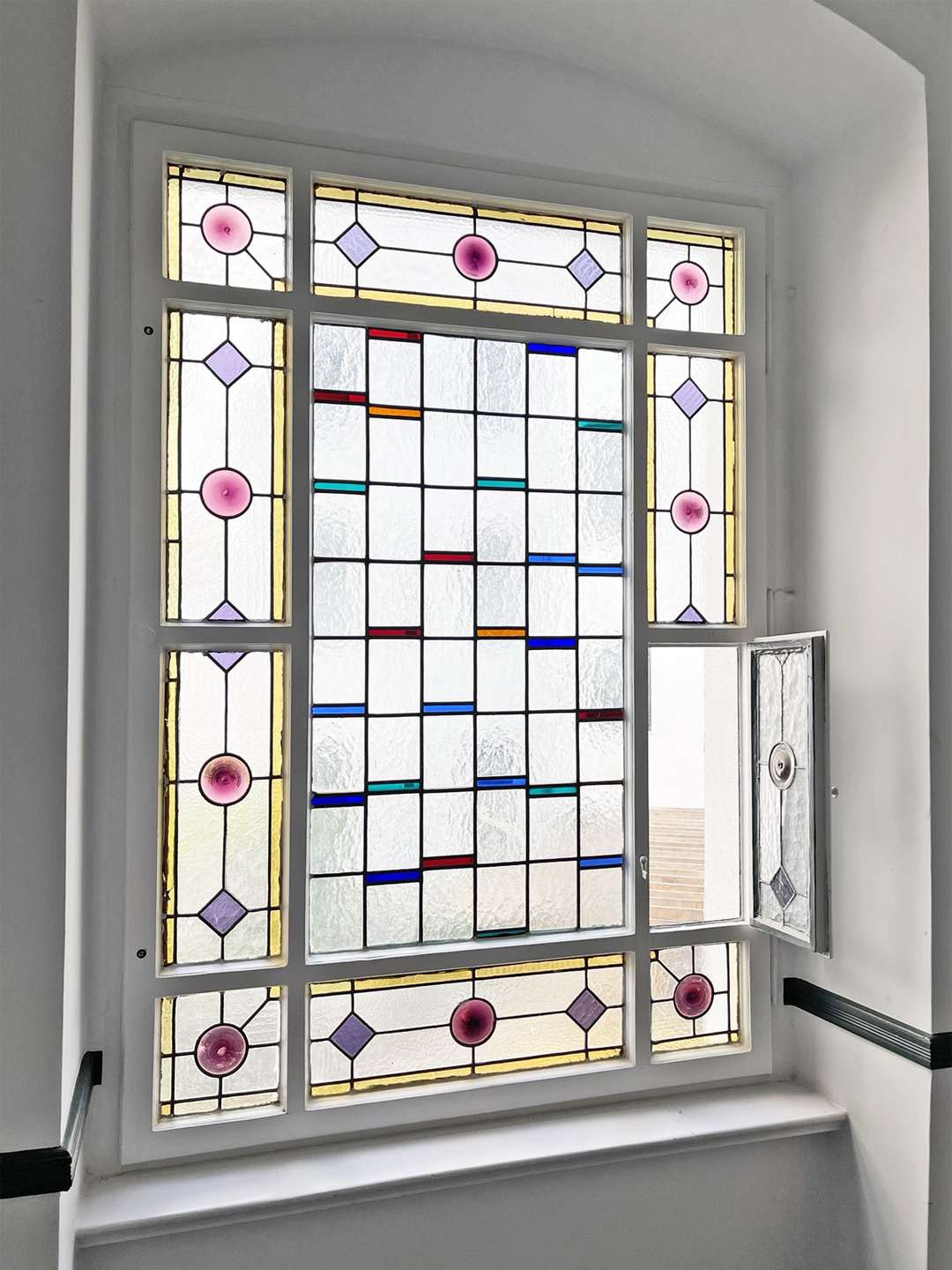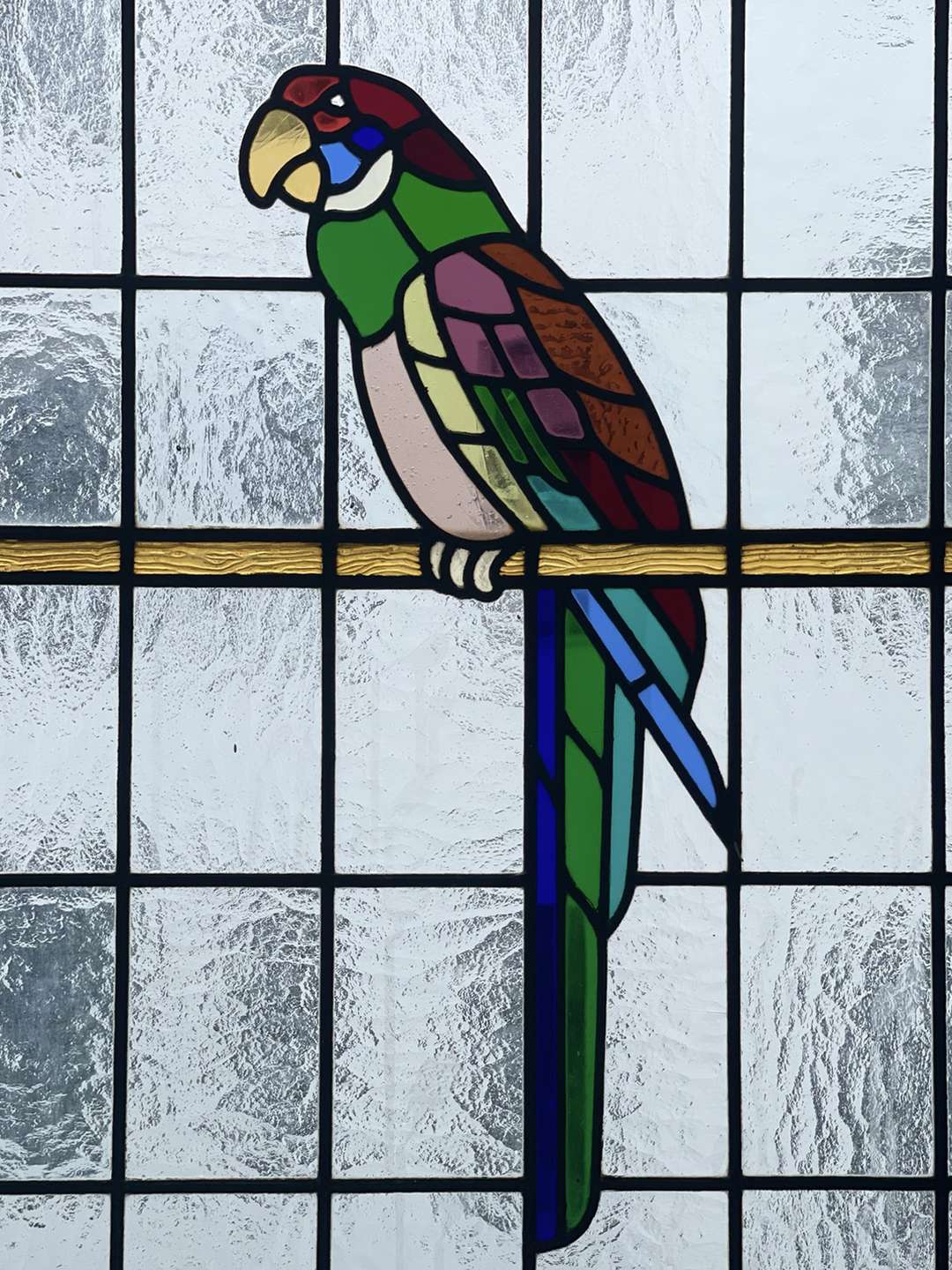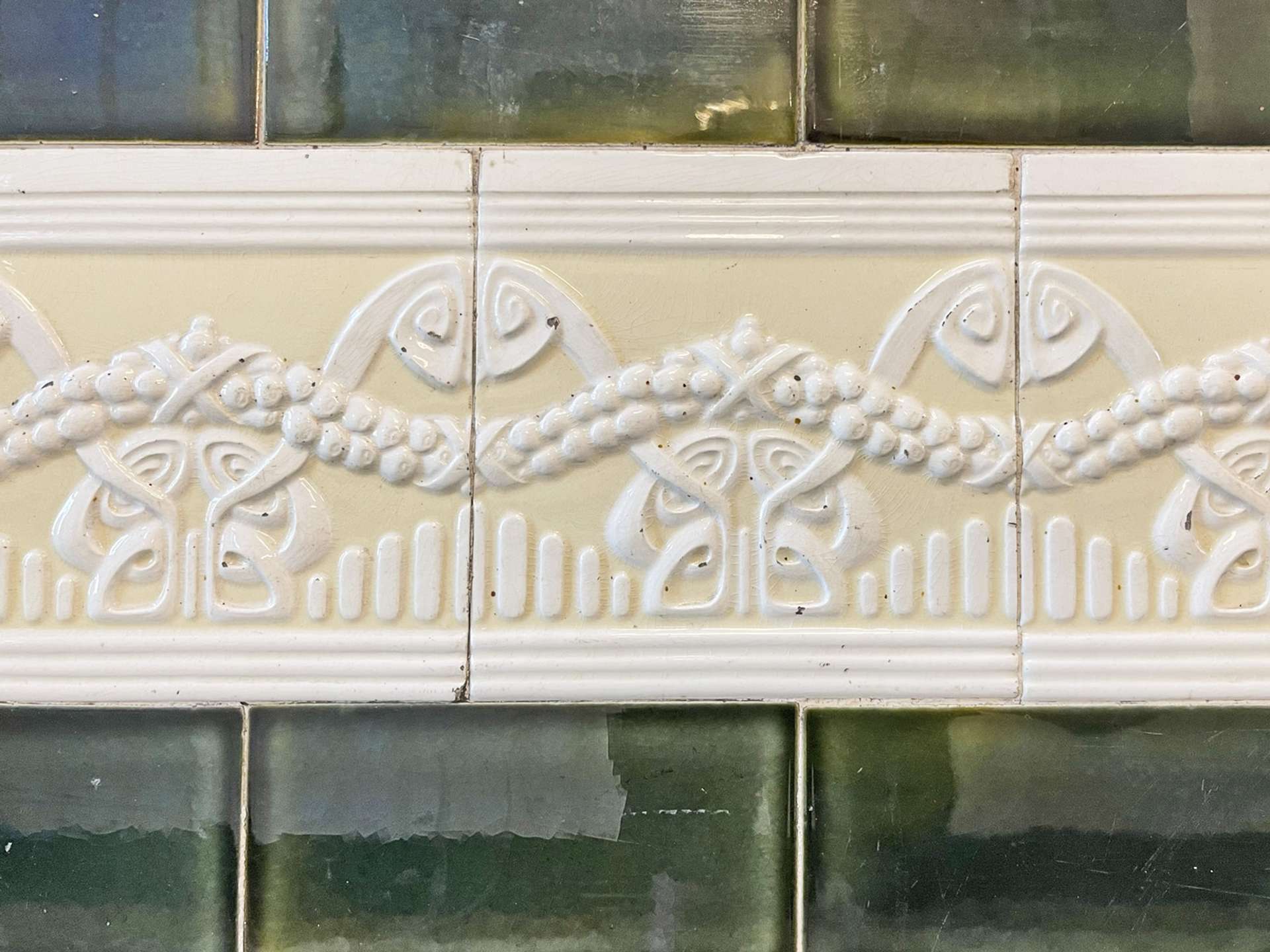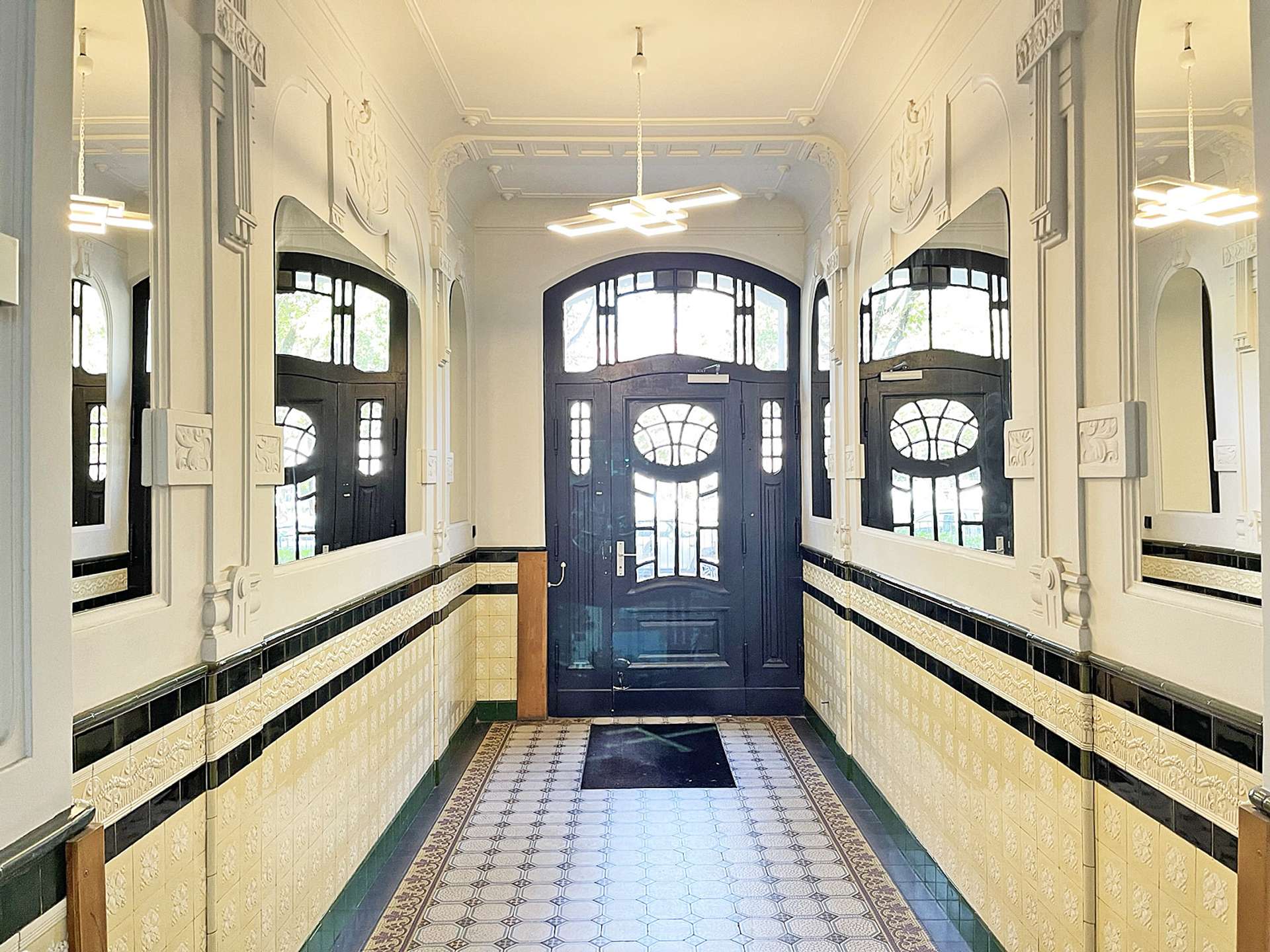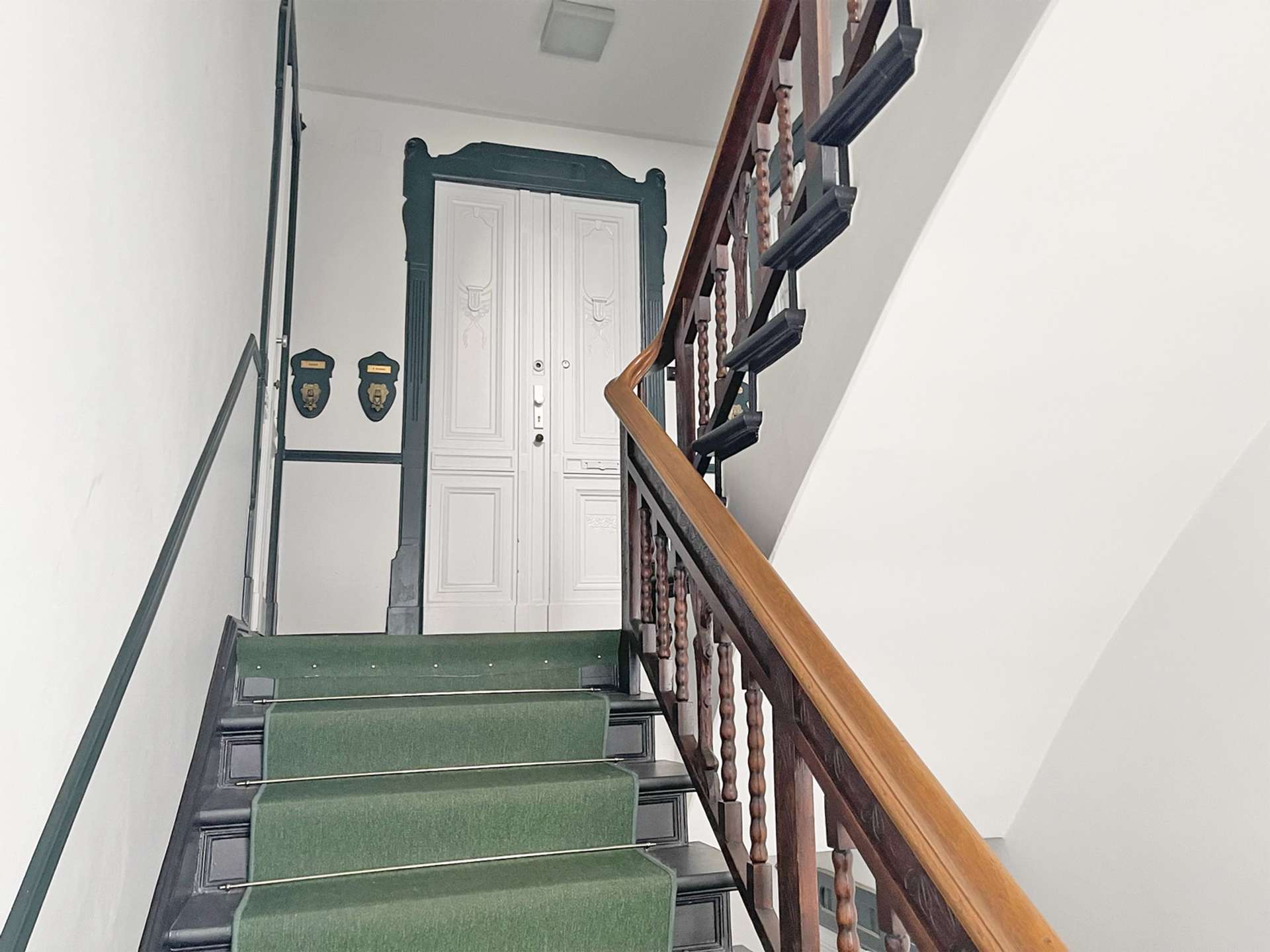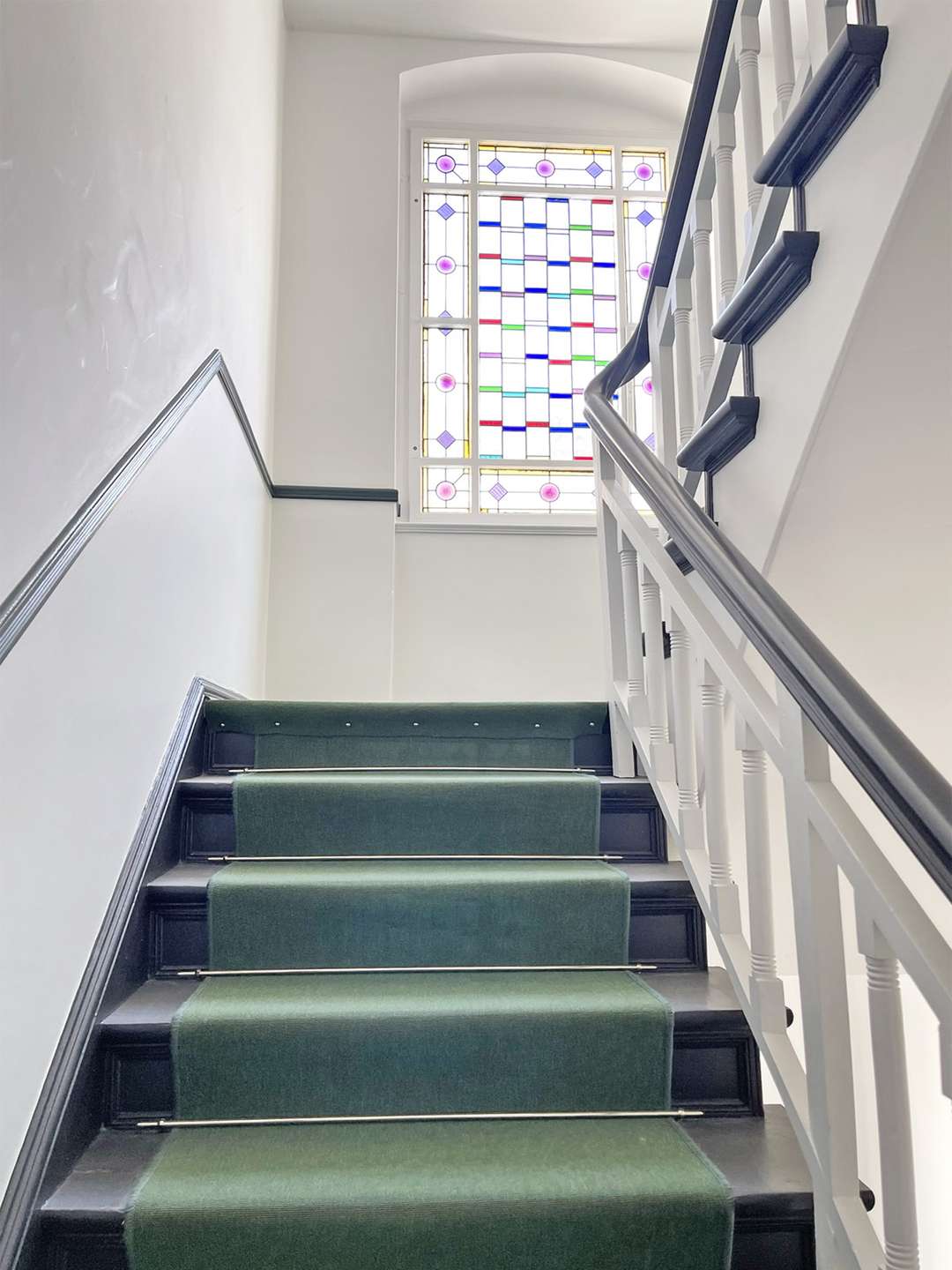 This property is currently reserved.
Berlin-Wedding with a chic twist! One building, four floors, lots of potential. A whopping 250 per cent growth in value - you've got to find a match for that. Berlin-Wedding is not only trendy, but also one of the best investment spots in the German capital. Guthmann Estate is offering the second highly interesting investment property here within a short time. Osloer Straße 114, built in 1910. The residential complex with front building and side wing and five storeys is not only stylish, but also a technically highly solid basis for your investment in one of a total of 36 flats that we offer. But attention: don't take too much time, because reservations are coming in fast.

The most important features:

- Prices from EUR 168,900 to EUR 551,900
- Flats with 1 to 5 rooms on 34 to 136sqm living space
- Front building with two separate staircases, stucco elements and original wooden balustrades
- High-quality impression with original house and apartment doors
- Inner courtyard bicycle parking

Why invest in Wedding?

Price development in Wedding has been late in catching up, but then it has been record-breaking. In 10 years, the median asking price for flats, as of November 2022 has increased by almost 260%. The strategic and central location, dozens of industries, the smooth transition to Berlin-Mitte and the high internationality will flank your investment over the next decades. Let us advise you.
Performance of properties in Berlin-Wedding
The perfomance indicators show the average performance of properties in Berlin-Wedding based on median asking prices. Detailed information on the local real estate market can be found in our market reports.
Go to marketreport Wedding
Basic informationen
Project

City

13359

Berlin Wedding

(Show on map)

Type

Purchase

Property type

Apartment

Status

rented (Investment property)

Floor

4 From 5

Living space

60.4 m²

Rooms

2.0
Price information
Asking price

242,900 EUR

Commission

Free of commission

Housing allowance

219.10 EUR

Renatl income

599.41 EUR
Property data & energy
Year of construction

1910

Condition

well-kept

Heating type

Central heating

Firing type

Oil

Energy certificate

Available

Energy certificate type

Consumption based

Thermal value

141.0 kWh/(m²·a)

Efficiency class

E

Energy certificate issuing date

2019-01-08

Energy certificate validity

2029-01-08
Fitting
If inflation is eating away at your savings, consider this option. This investment property with 60.4 square metres on Osloer Straße in Berlin Wedding promises high price growth. The unit is rented. When the status changes, flats in this location trade at least 30 per cent higher. The upside of the investment is obvious. The investment property on the fourth floor offers the advantages of a bright floor location and a pleasant aura. It faces east towards the inner courtyard. Location and property conditions flank your decision. We look forward to your inquiry.
Location
Osloer Straße 114 is easily accessible from the underground station Osloer Straße and the S-Bahn station Bornholmer Straße, formerly an important checkpoint between East and West Berlin. Berlin Wedding is booming and the pace is increasing. No wonder the neighbourhoods in Wedding are highly popular with students, artists and young professionals. In Wedding, the signs point to growth, speed, and development.
5
Schools
Number of schools in the area
Andersen-Grundschule
Carl-Kraemer-Grundschule
Gesundbrunnen-Grundschule
Rudolf-Wissell-Grundschule
Wilhelm-Hauff-Grundschule
10
Kindergadens
Number of kindergartens in the immediate vicinity
EKT Flohzirkus Wedding
EKT Sparrbande
EKT Waldorf orientierter Kinderladen Auenland
Kita Kiezeulen
Kita Paradiesvögel
Kita SilberStern
Kita Stettiner Straße
Kita Zauberwald
Montessori-Kinderhaus Wedding
Zwergenstube Auenland
4
Culture & Leisure
Culture & Leisure nearby
ACUD
Admiralspalast
Konzerthaus Berlin
Berliner Philharmonie