A stone's throw from the historical centre of Alt-Tegel

Berlin-Tegel. Good bourgeois living.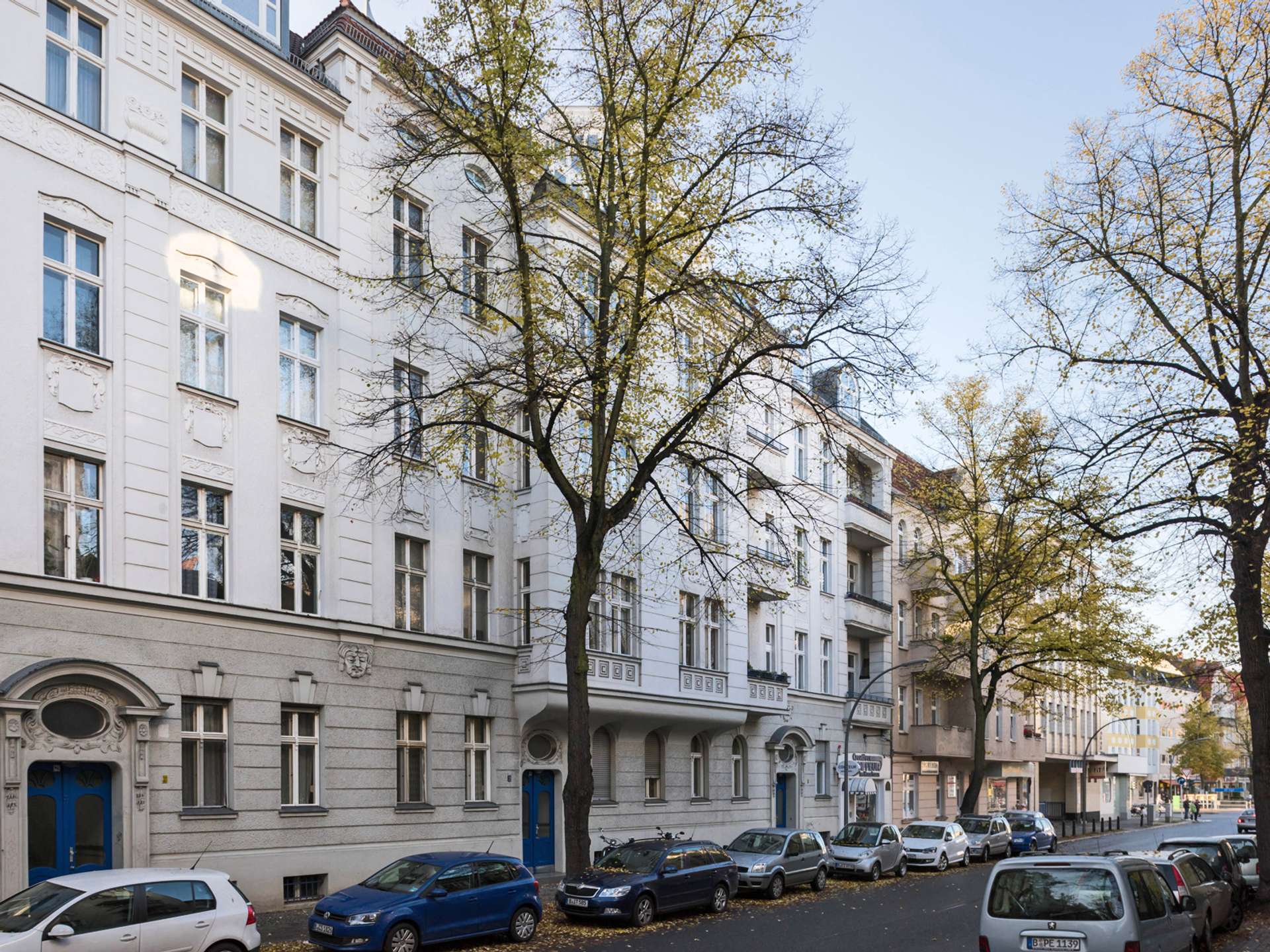 Project with 6 Units
from 117.300,00 EUR
Area: 48,64 - 56,68 m²
Rooms: 1,0 - 1,0
Units: 0
Projectdescription
Only a few apartments for investors are still available in the listed old building. The attractive stucco façade is divided into three staircases and a glazed ornamental gable above bay windows which is a real eye-catcher. Most of the apartments have balconies and the typical Berlin floor plan with storages beside the kitchens. The old wooden windows are in very good condition and have decorations on the outer frame. The available apartments range between 48m² and 56m²and have developable rents between 4.68/m² and 5.18/m². This is taken into account in the pricing. The prices start with EUR 2,400/m² and result in a yield up to 3 % on the net rent.
Fitting
Excellent connection to public transport:
Metro (U-Bahn) U6, stations Borsigwerke and Alt-Tegel
Rapid railway (S-Bahn) S25 (station Tegel)
Diverse bus lines
Ferry
Units
Location
This real estate that we offer is located in Bernstorffstrasse, a calm side road of the commercial center in Berliner Strasse in Berlin-Tegel . Various shopping facilities for daily needs and the shopping center "Hallen am Borsigturm" are very close. The modern and well-attended shopping center has been opened in the Borsigwerke, a former factory for railway trains, in 1999. Berlin-Tegel is a highly demanded bourgeois environment. Besides excellent recreational opportunities there exist optimal traffic connections. The surrounding area is close to nature, urban and quiet. It represents one of the most popular locations of the capital. The historical town center of Tegel is only a stone´s throw away and the Tegel highlights like the forest of Tegel, public park and castle of Tegel are very close. Ferries to Wannsee, Potsdam and Pfaueninsel are waiting at the nearby jetty.